Last days before Knox arrived. Time with sweet friends and family. Lots of laying around and staying cool.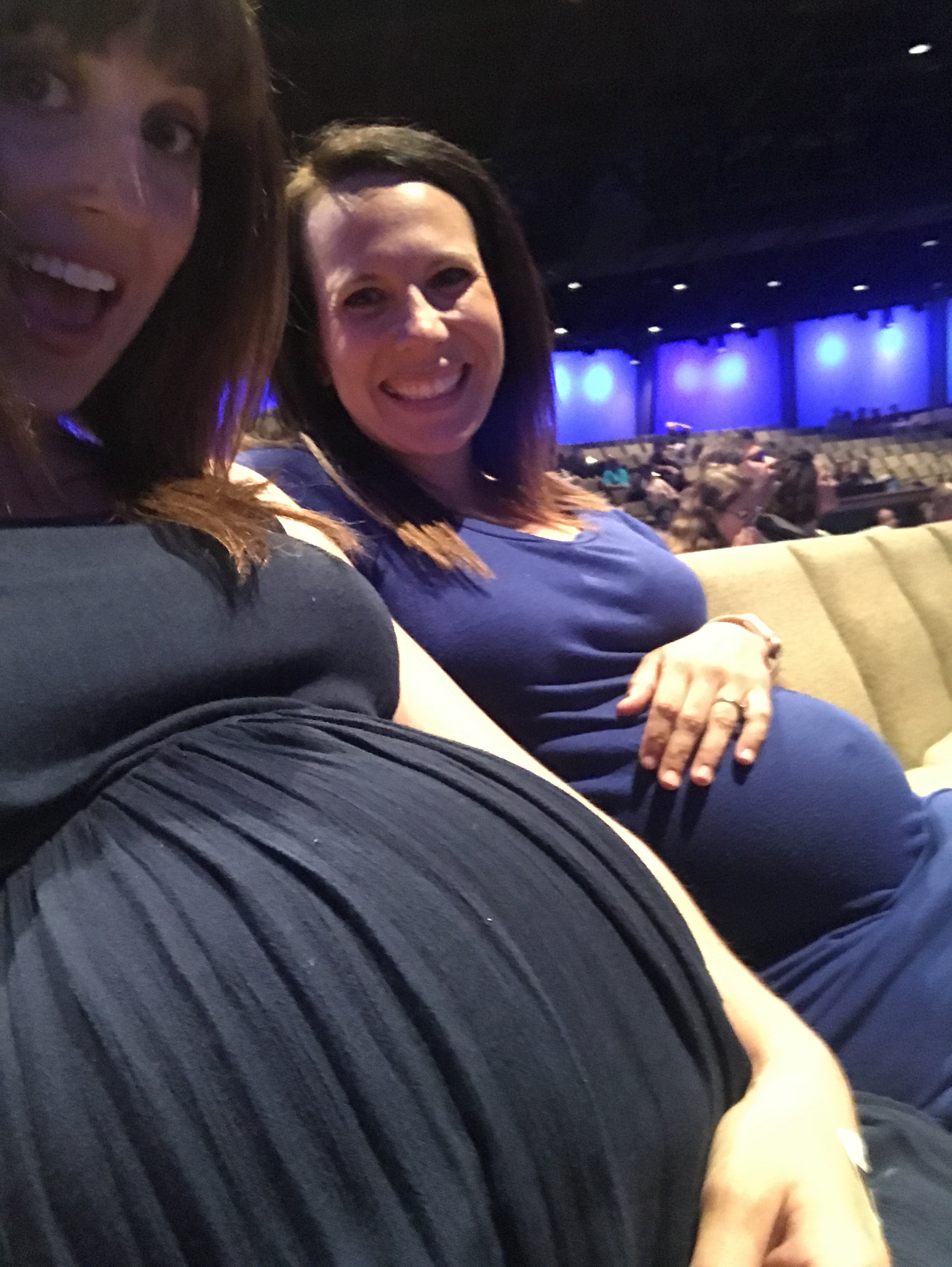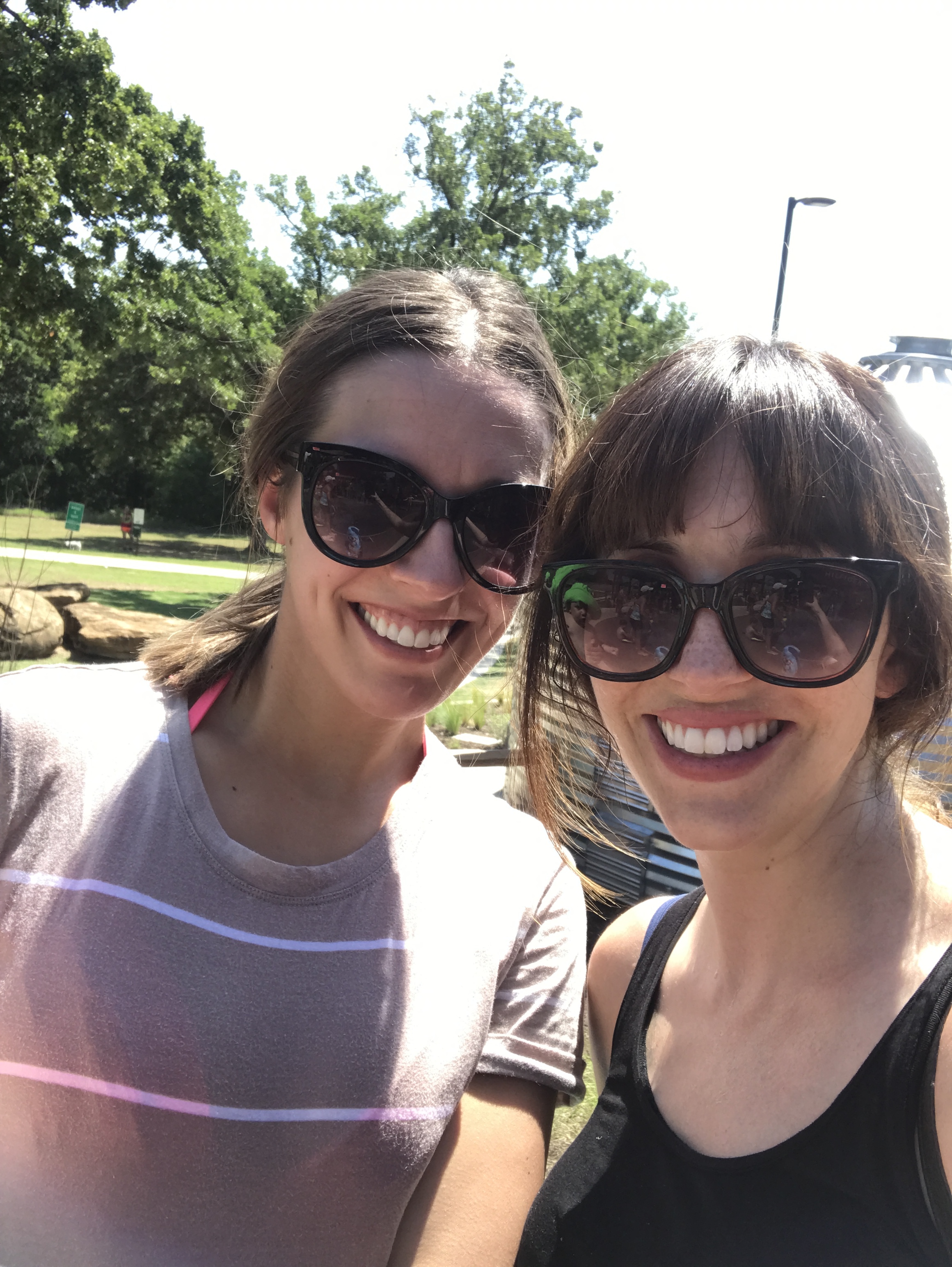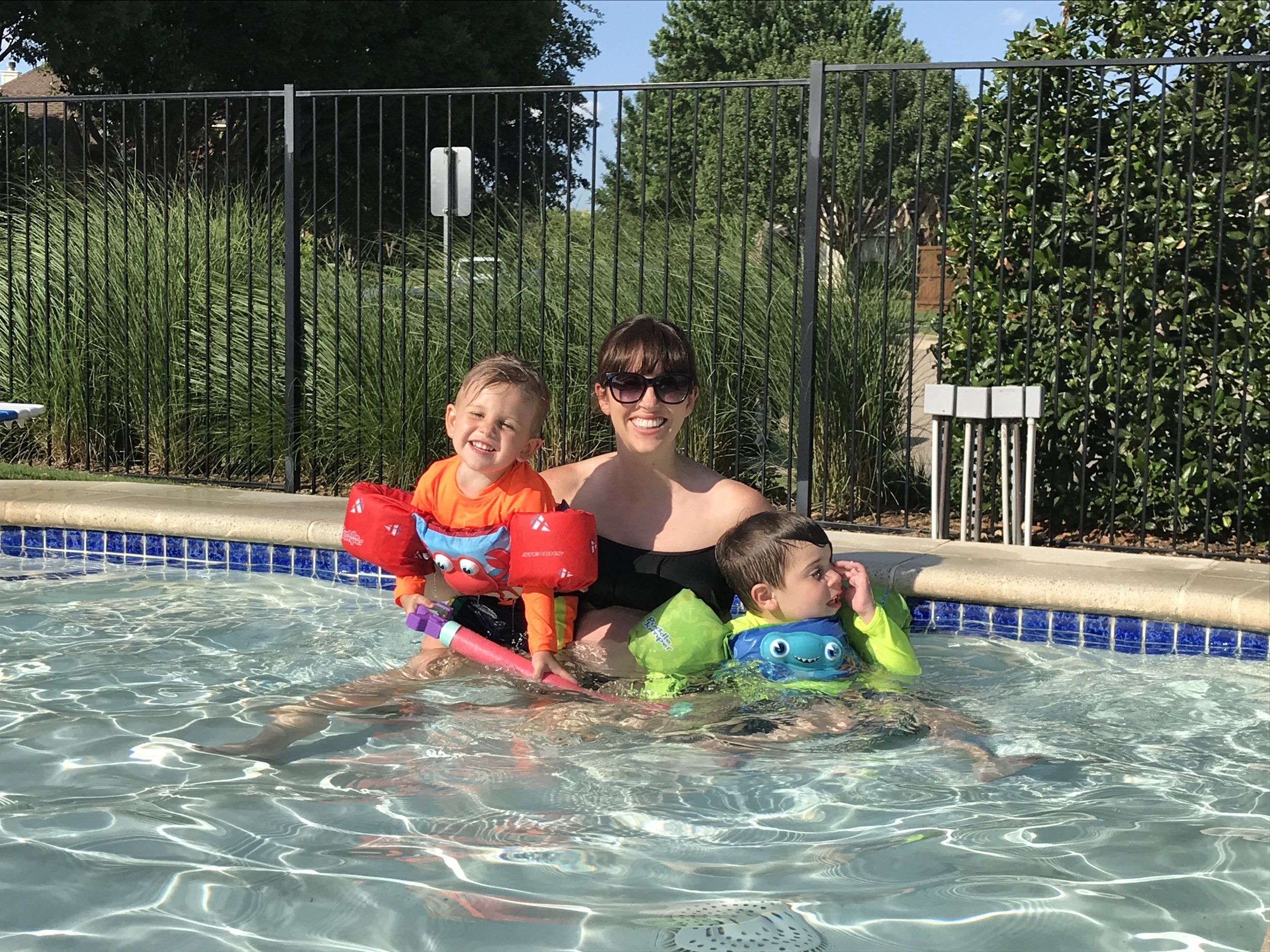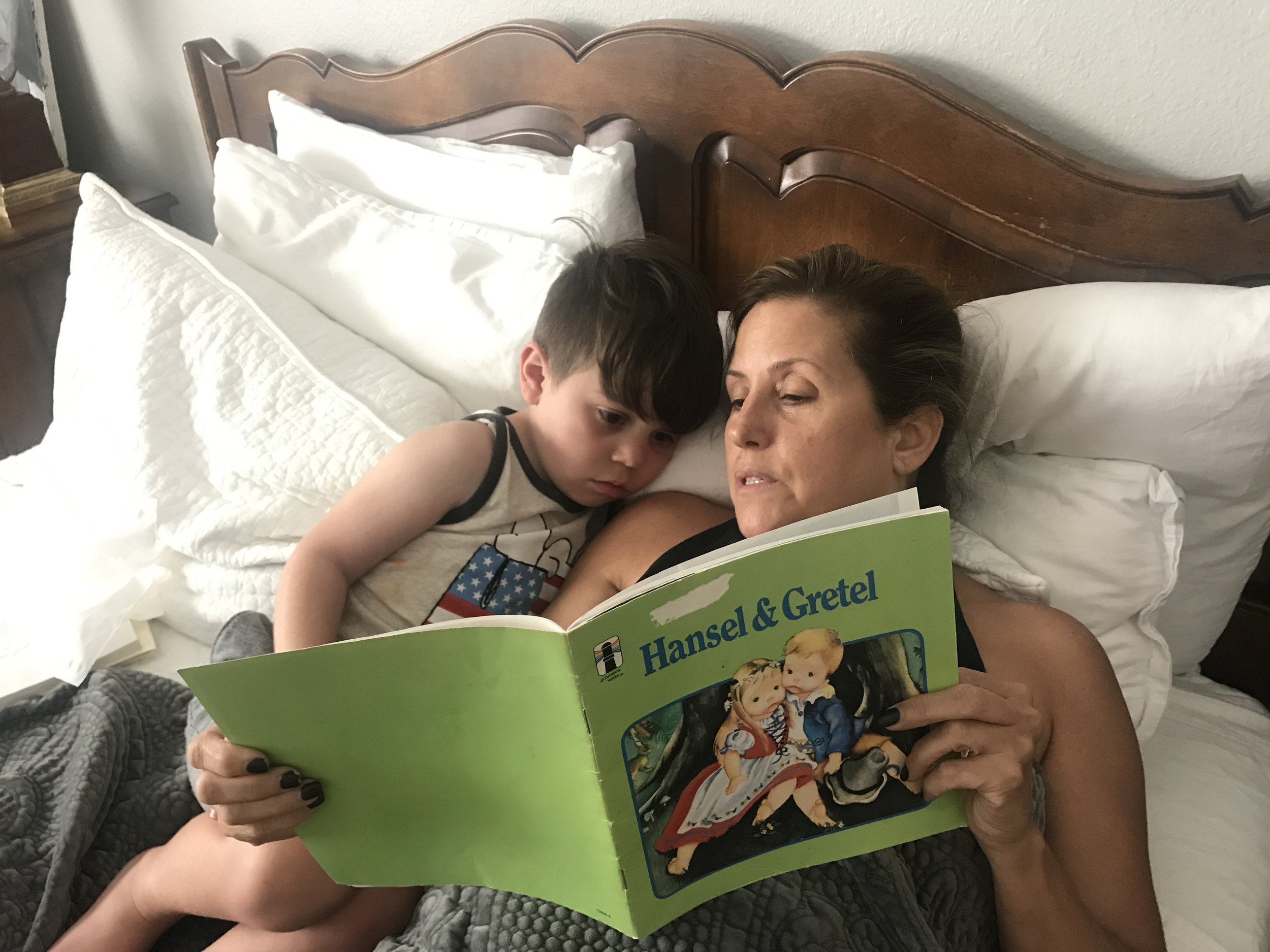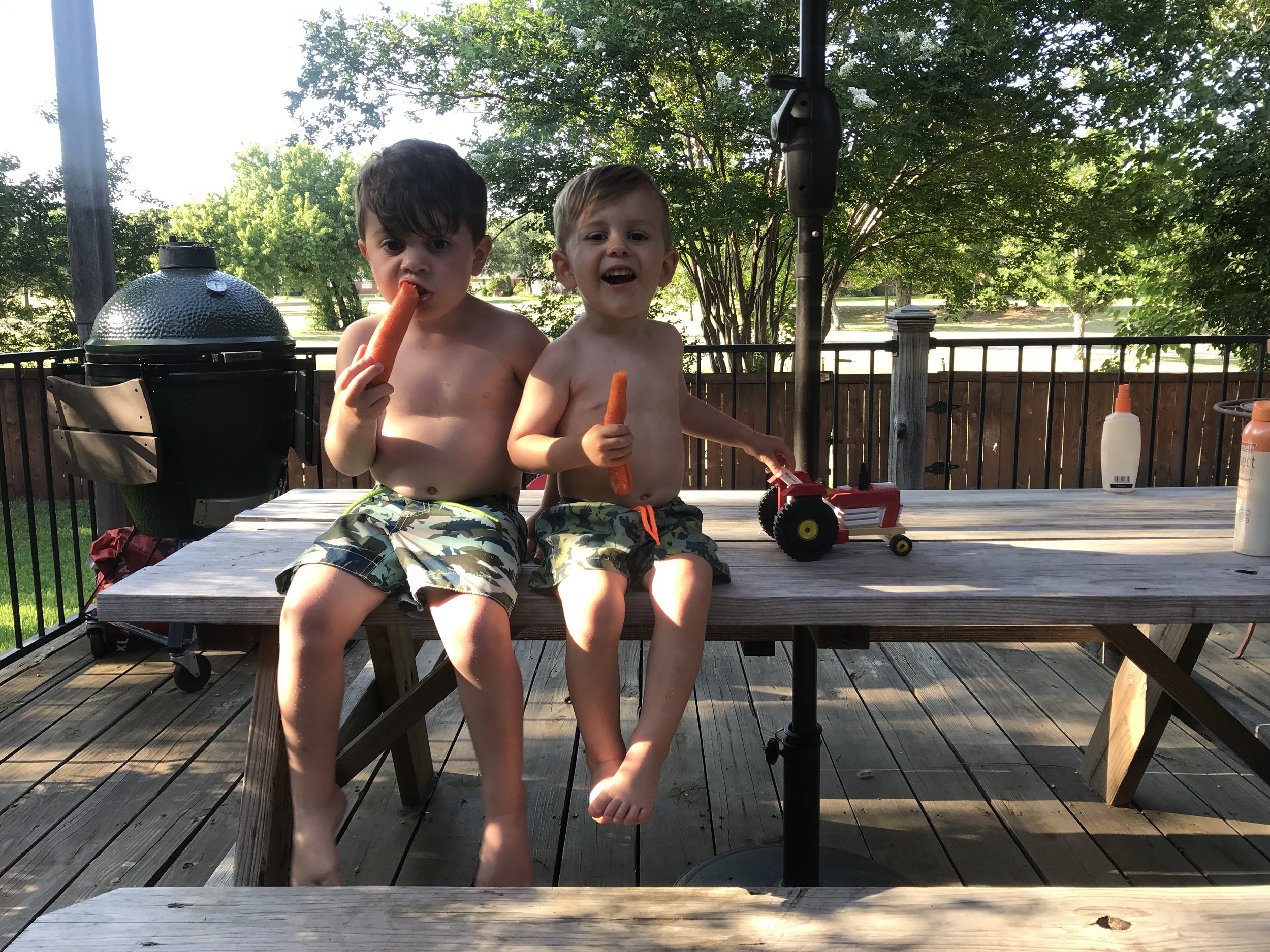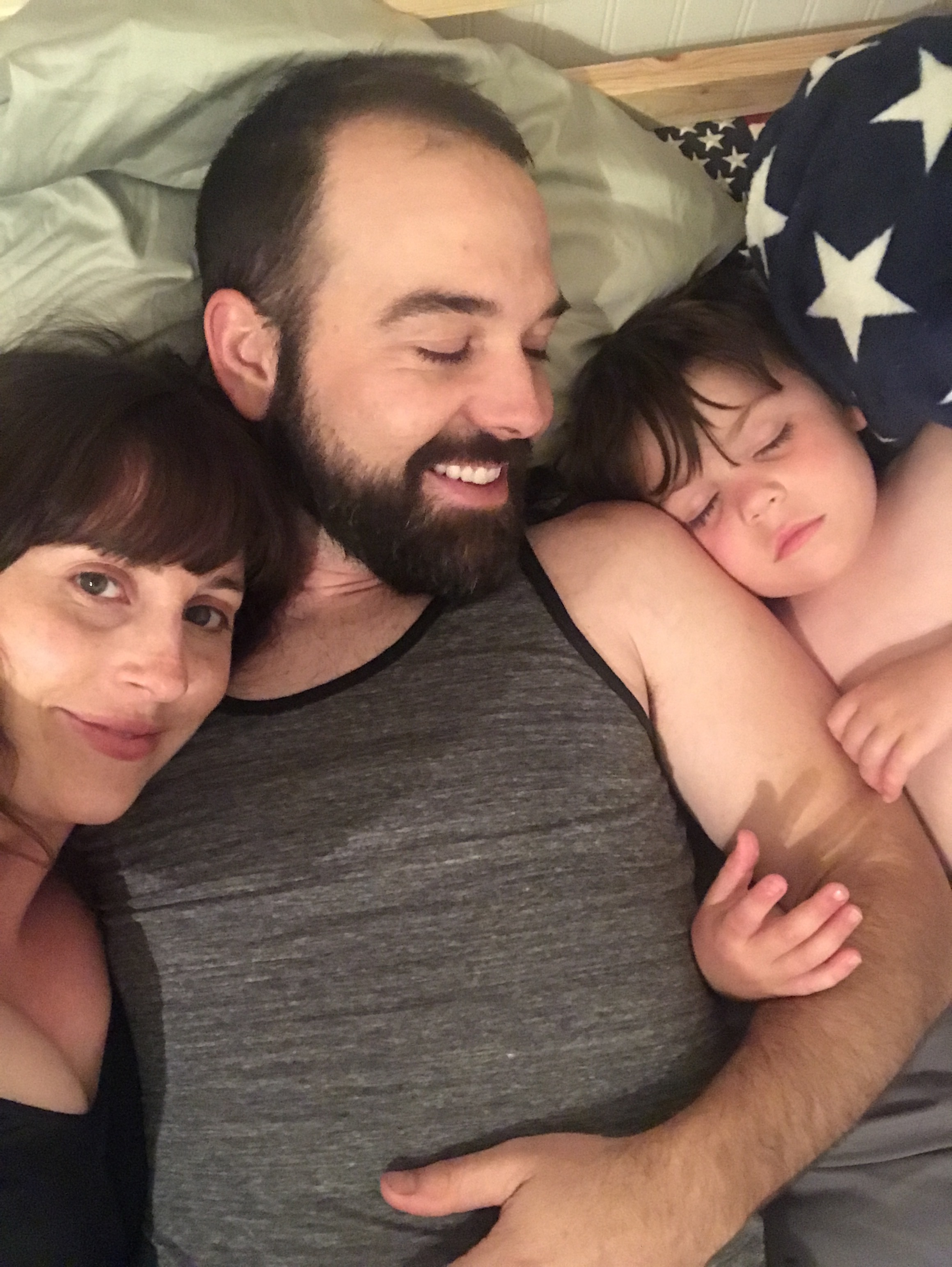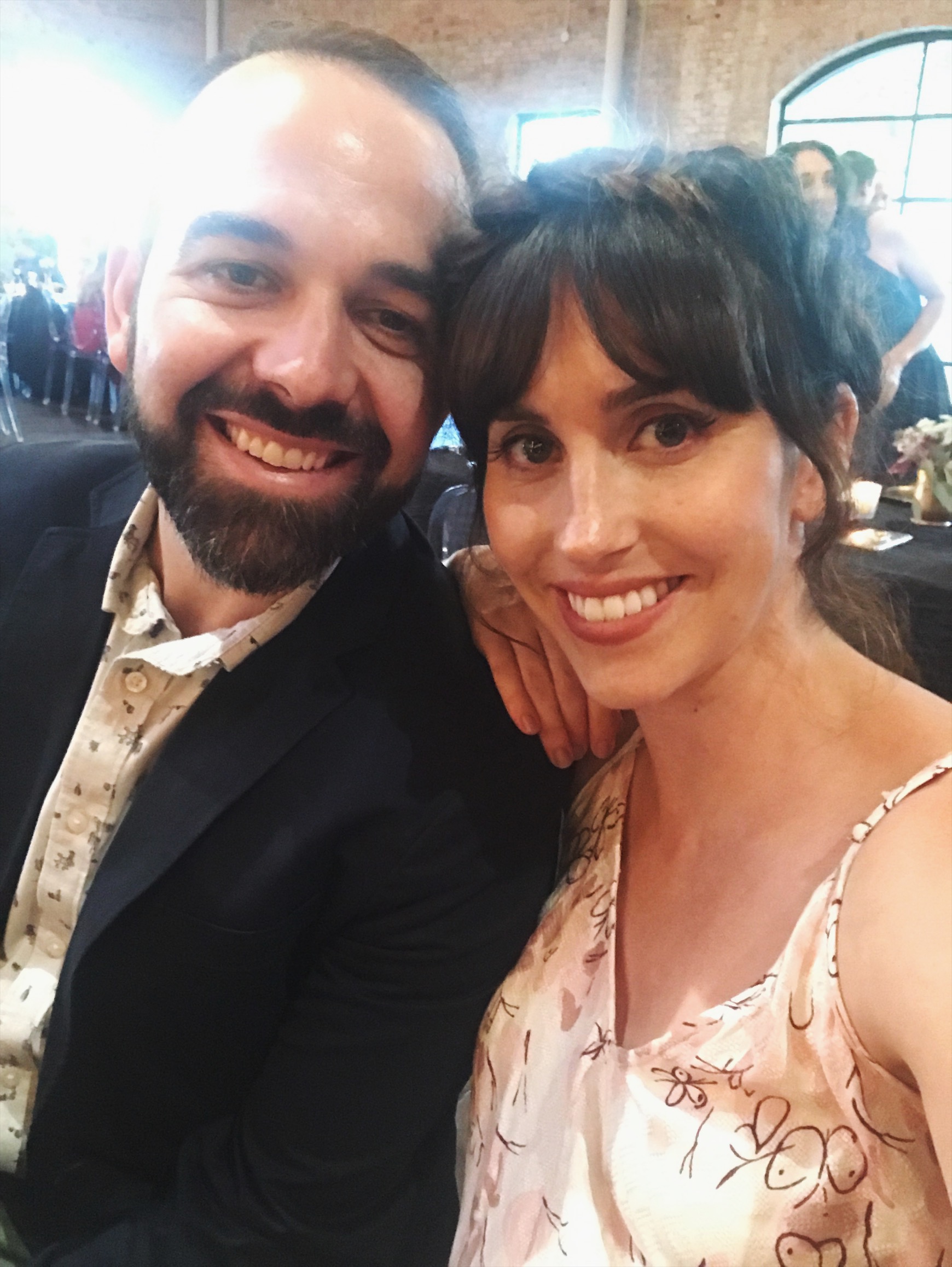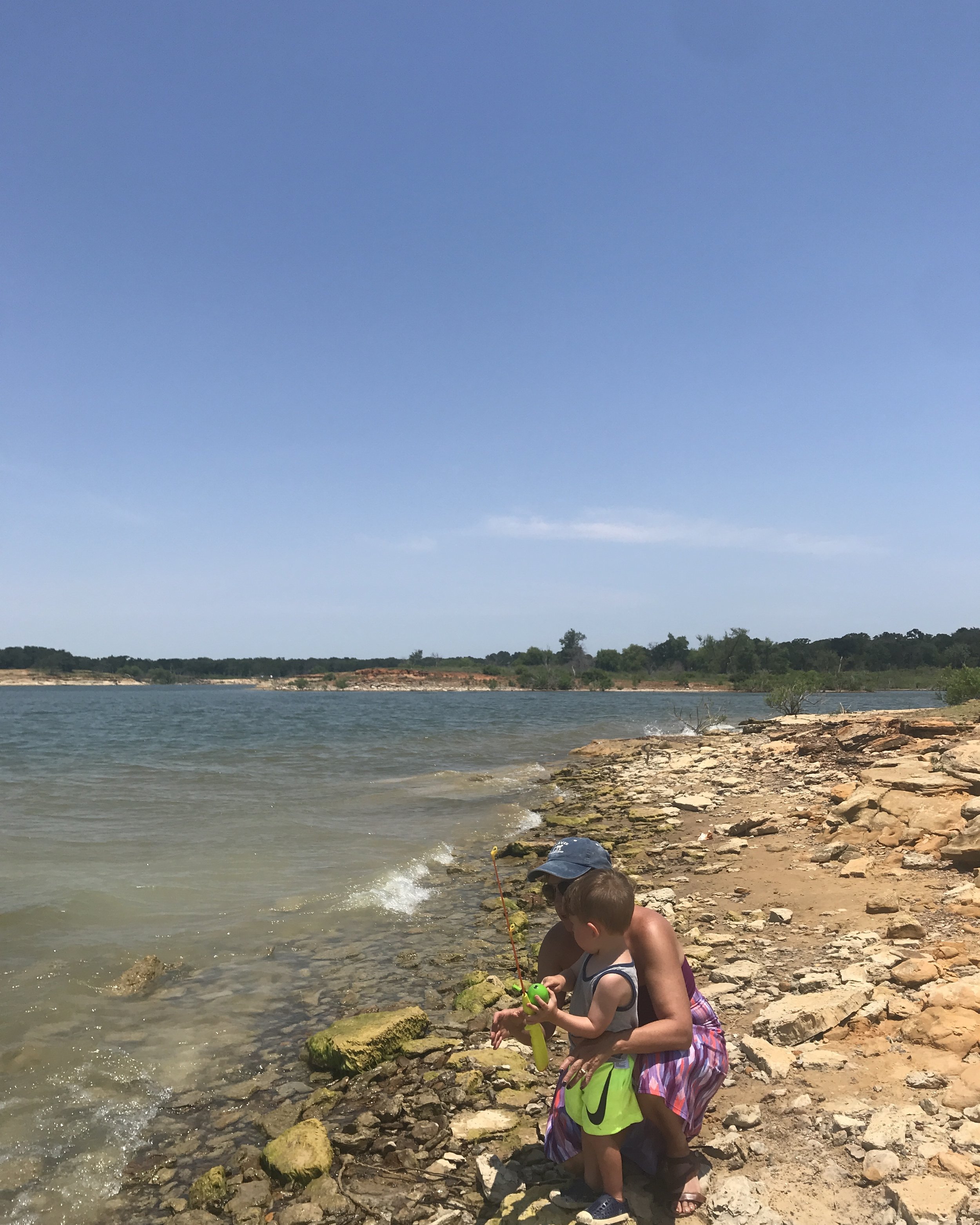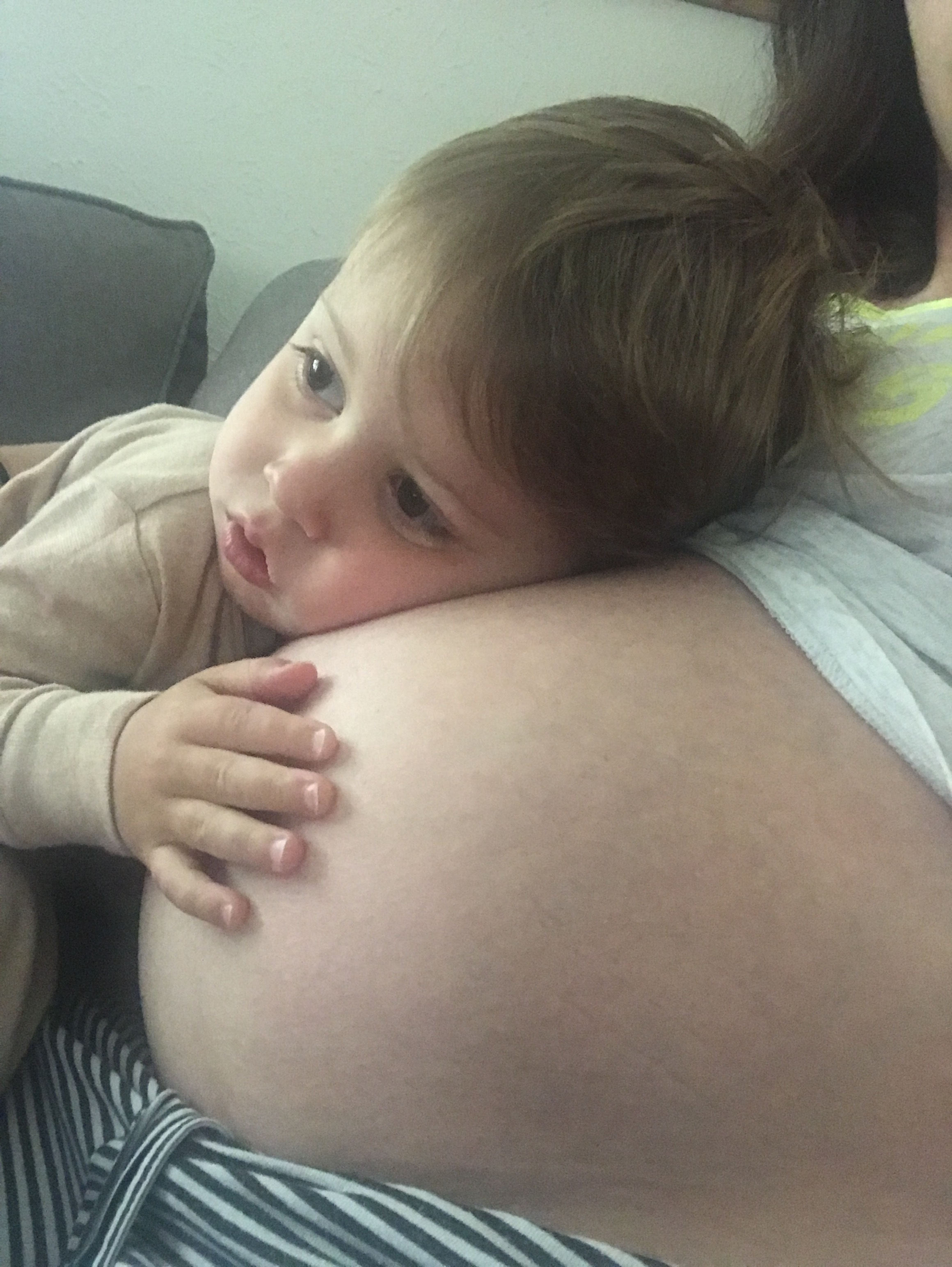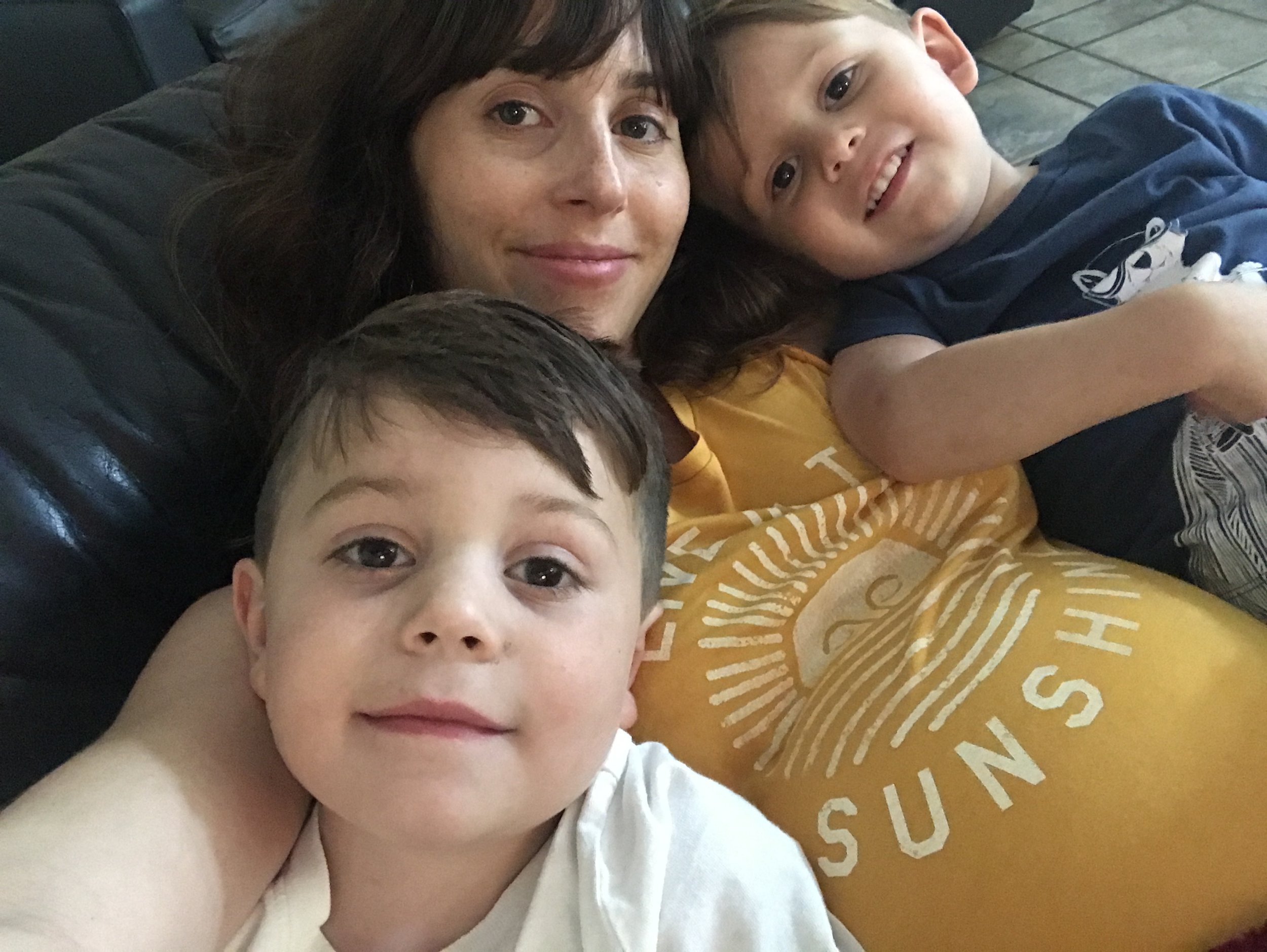 6-7-2018 Knox Matthew McCauley is here! Some favorite moments while at the hospital.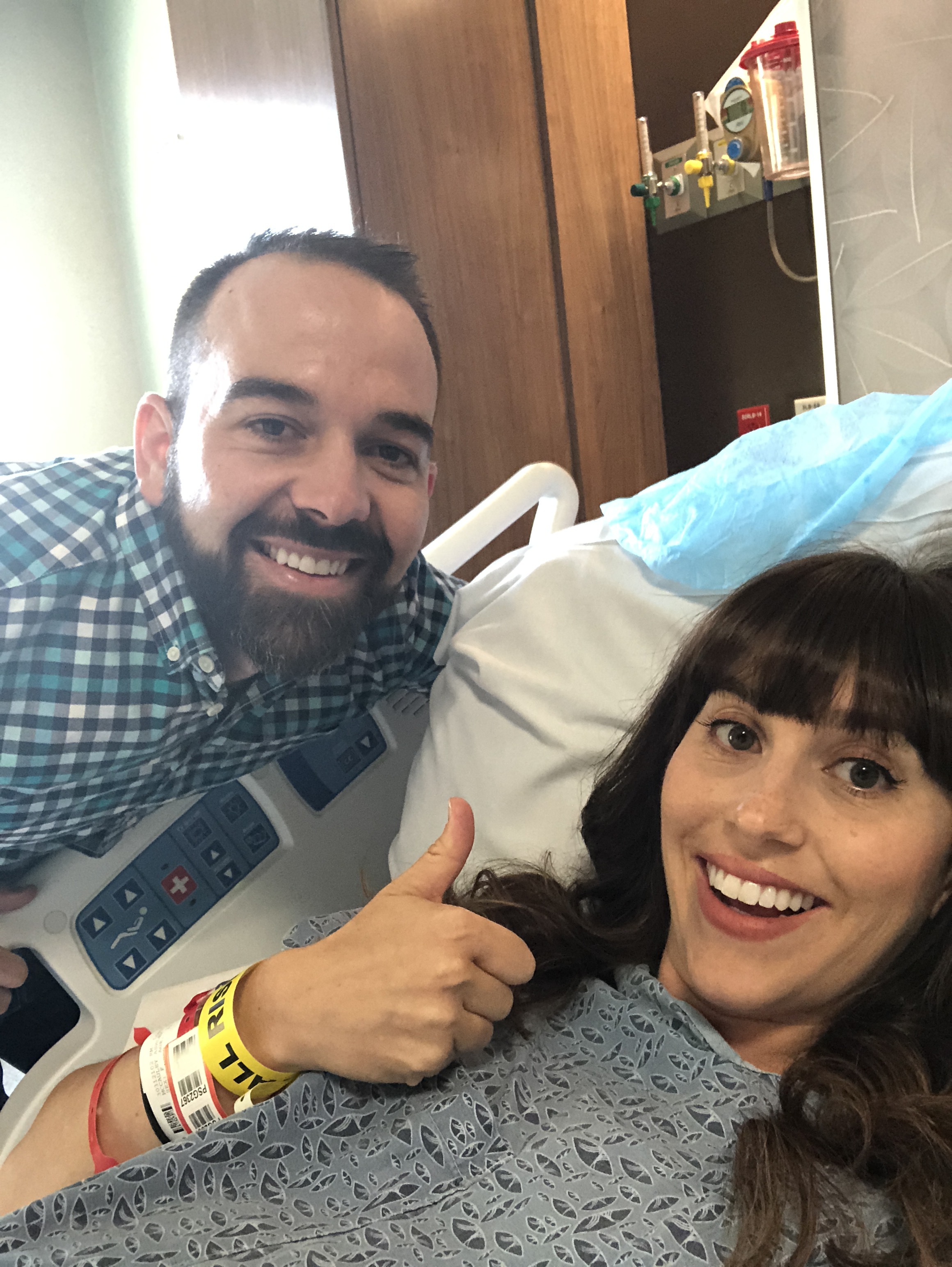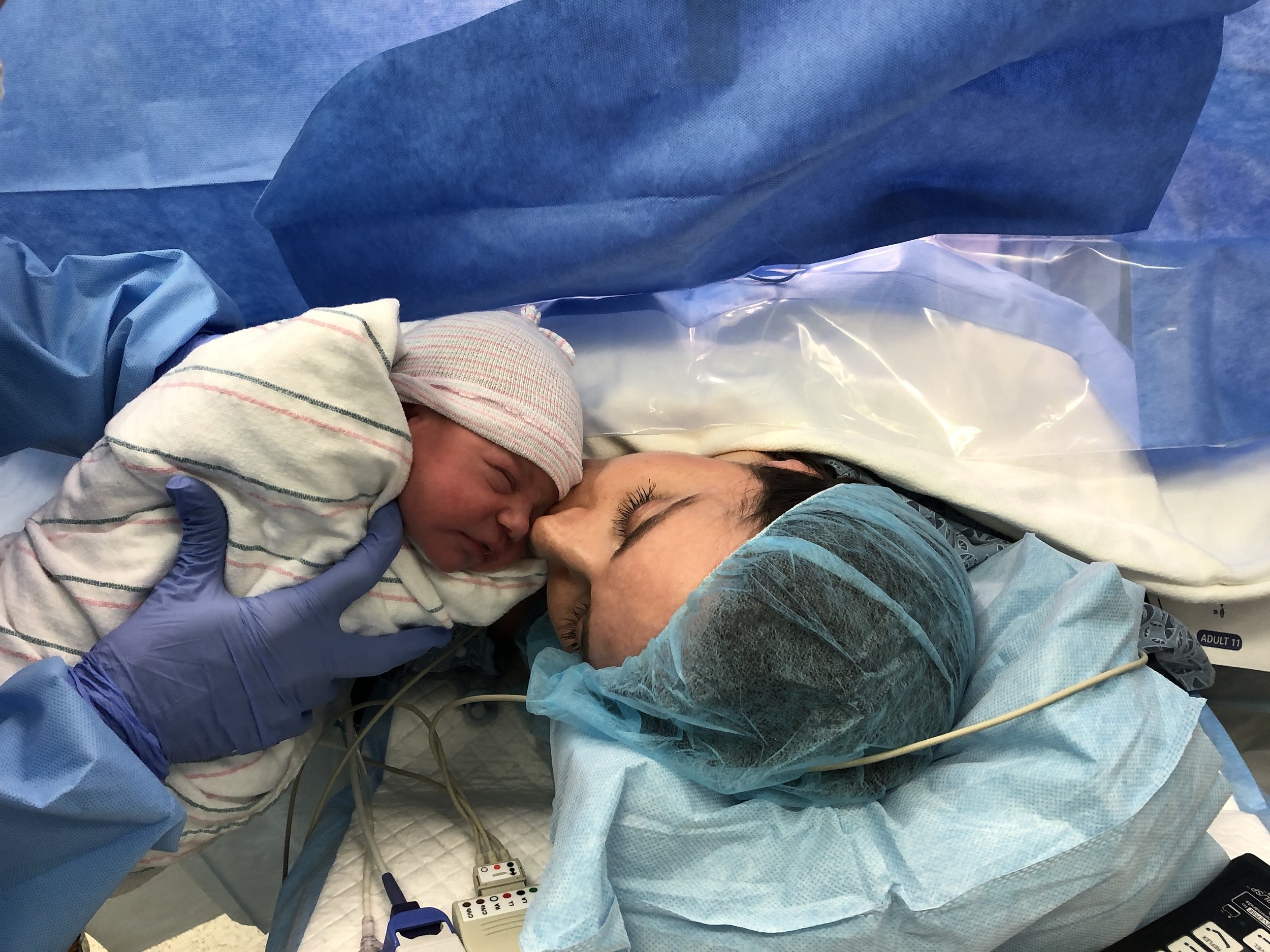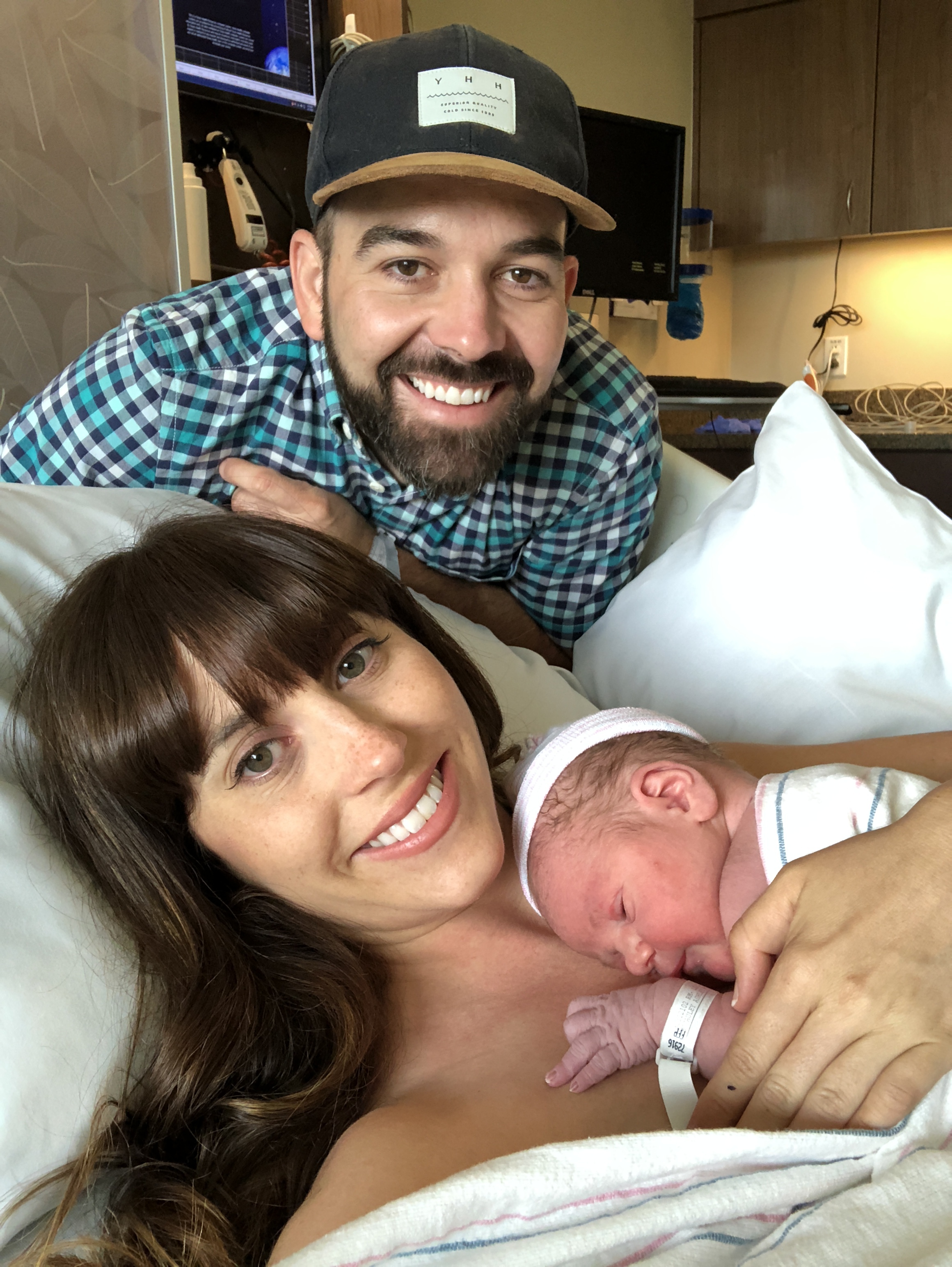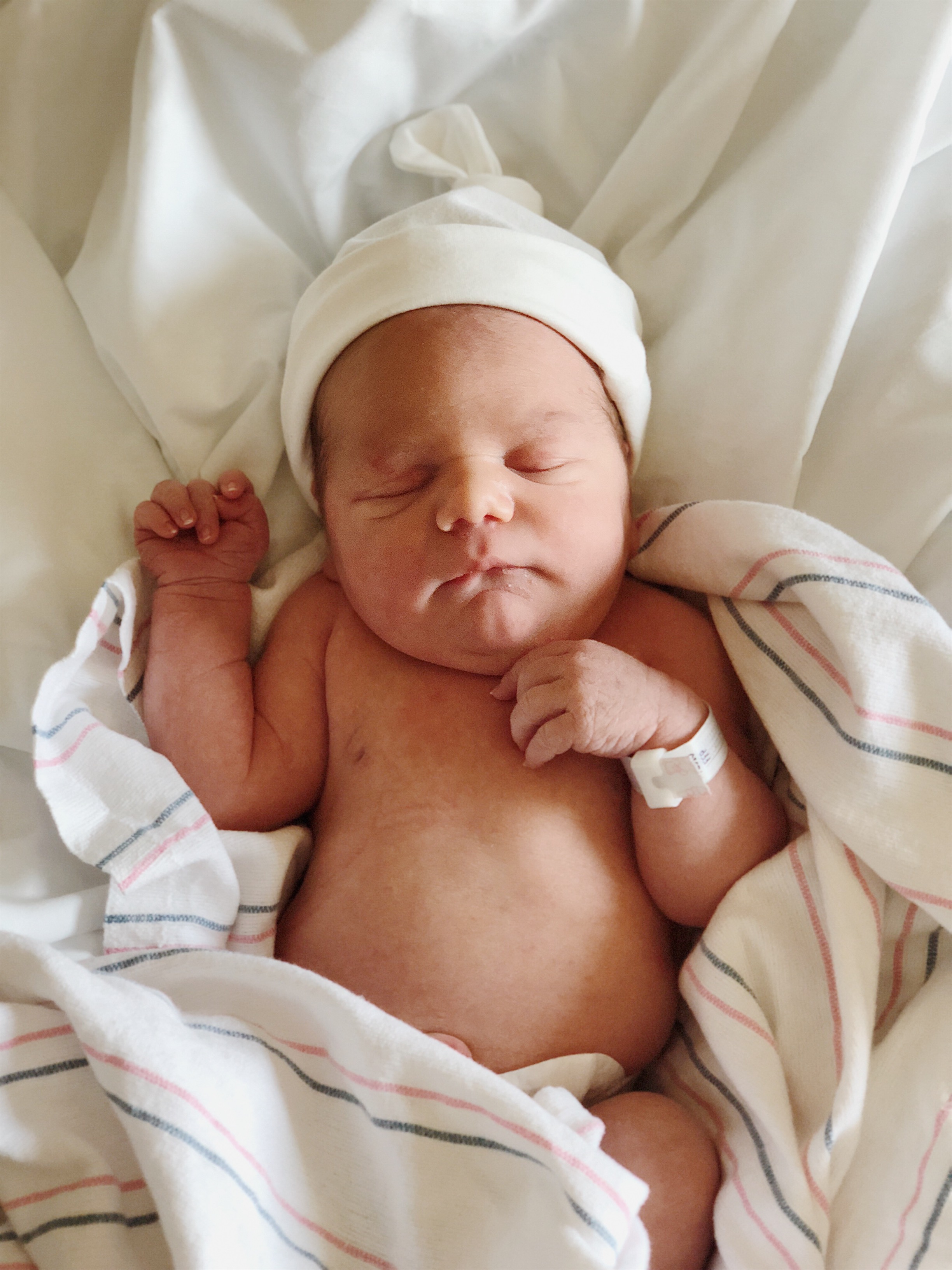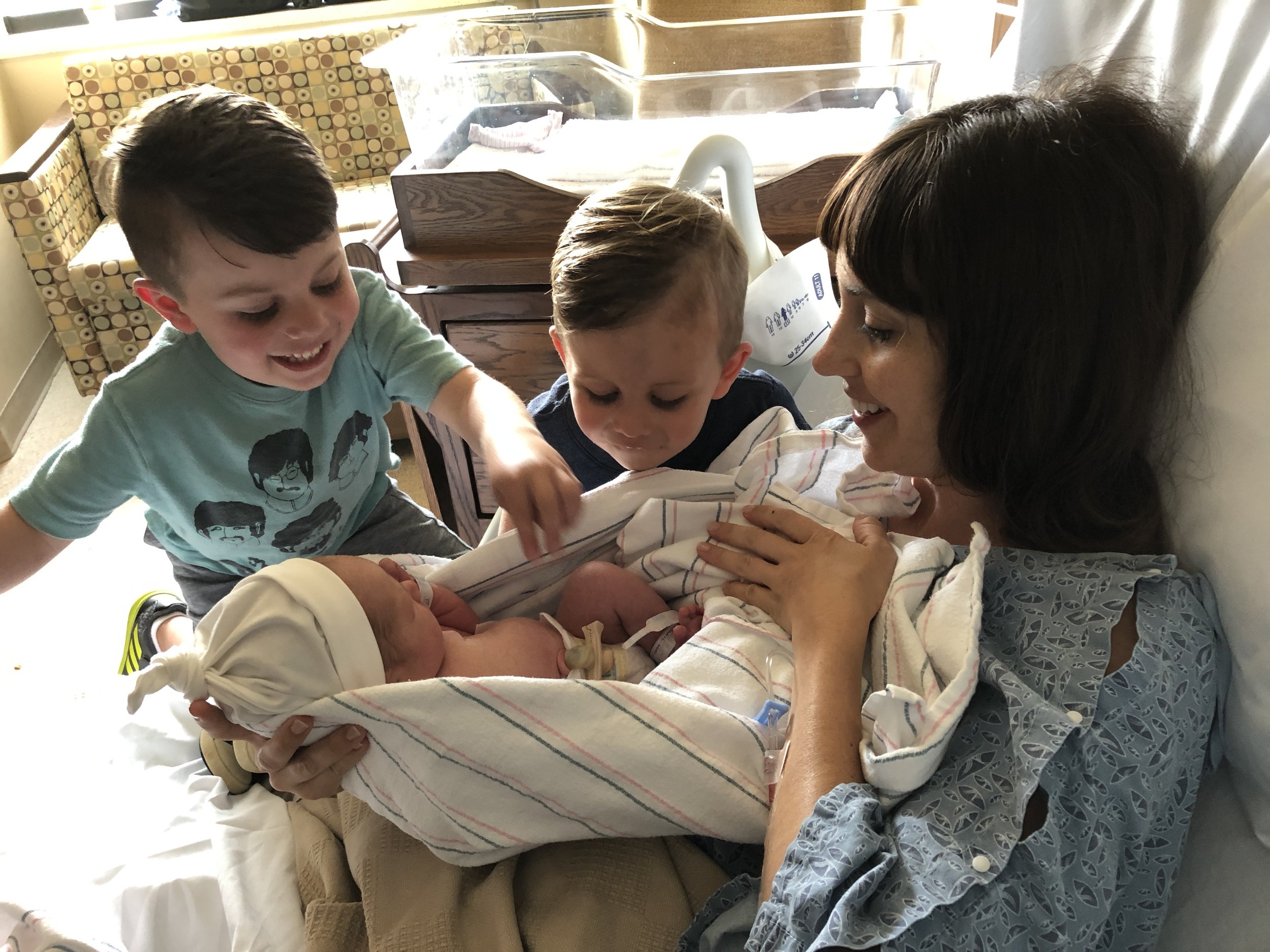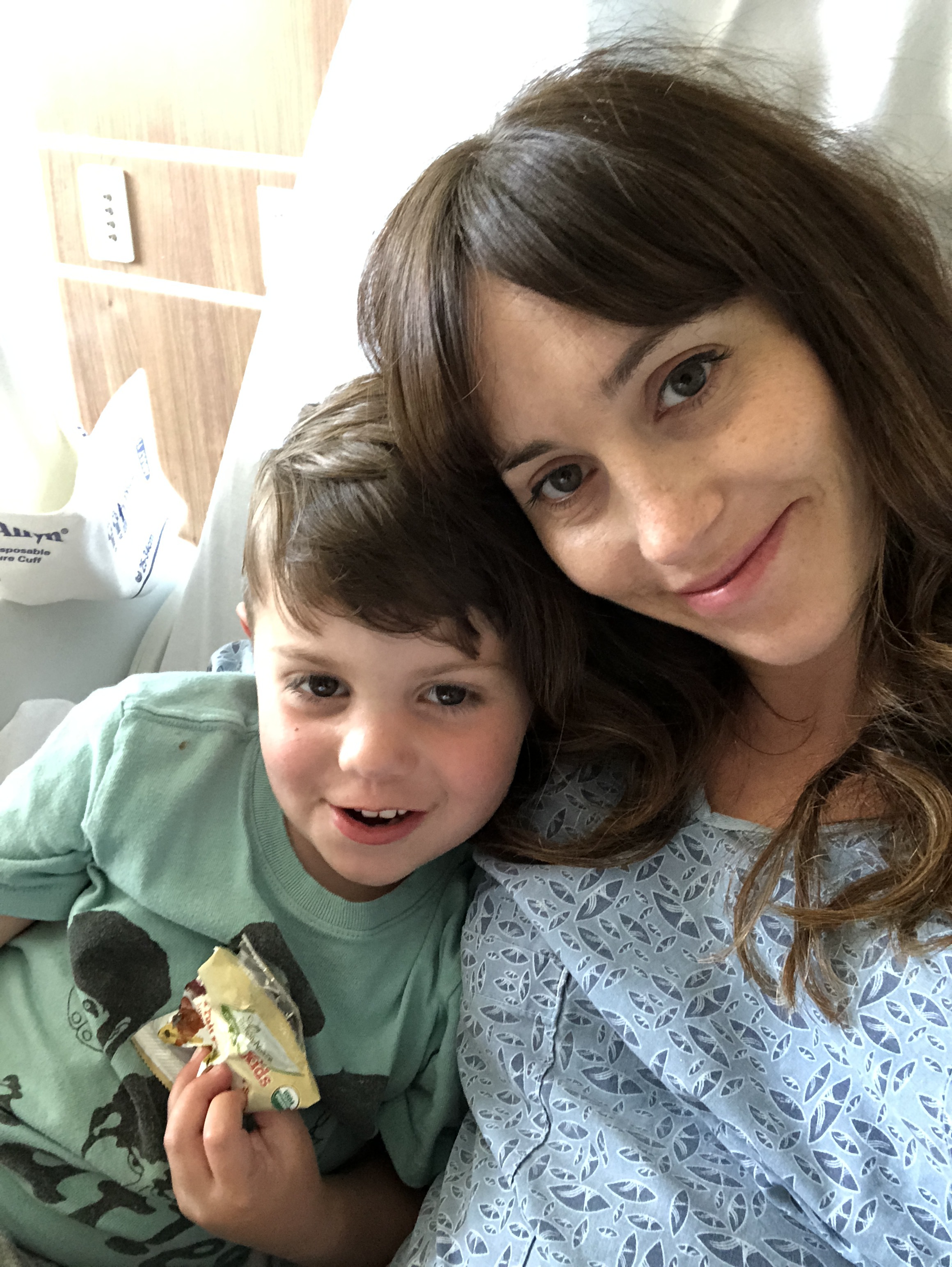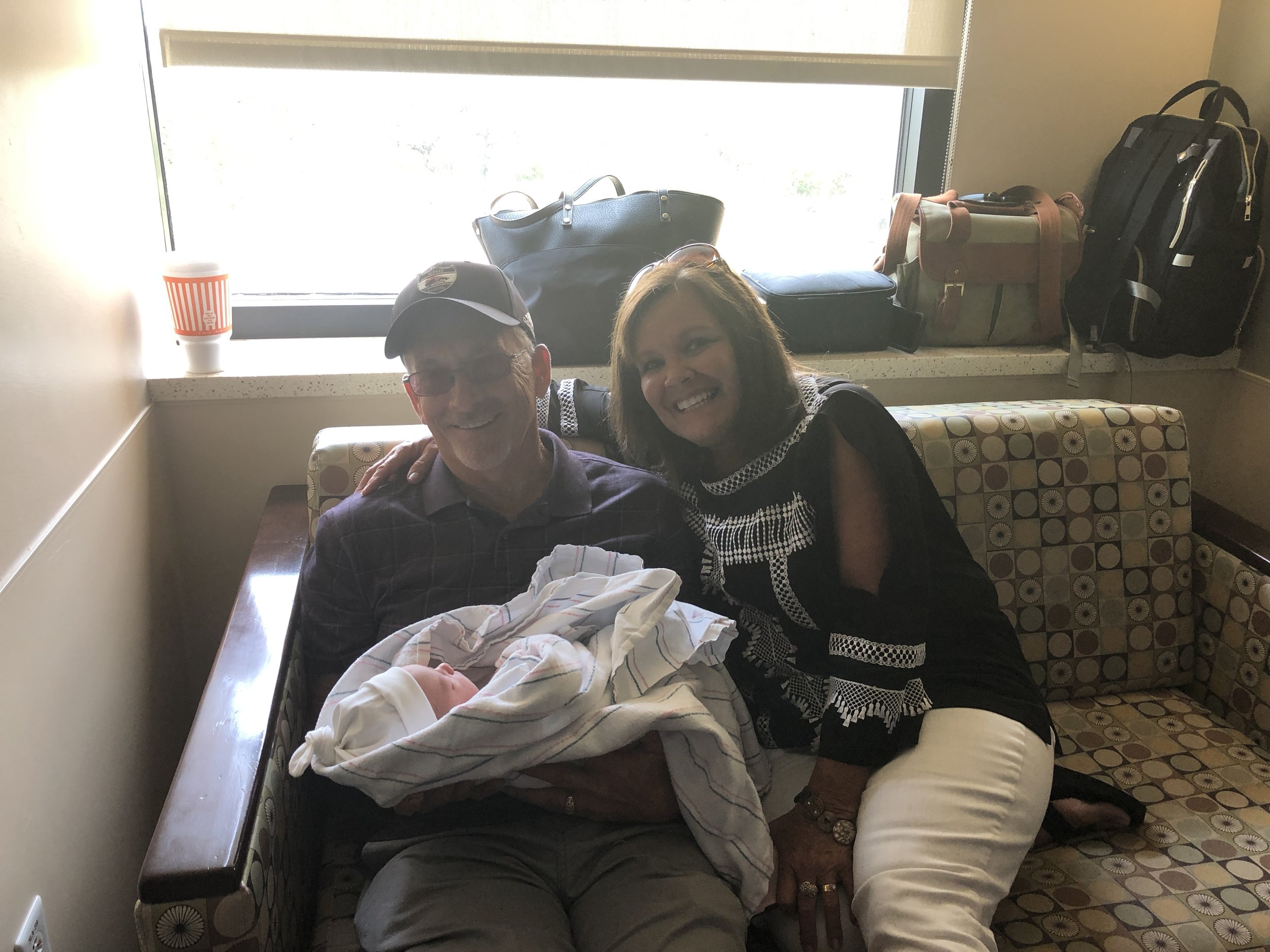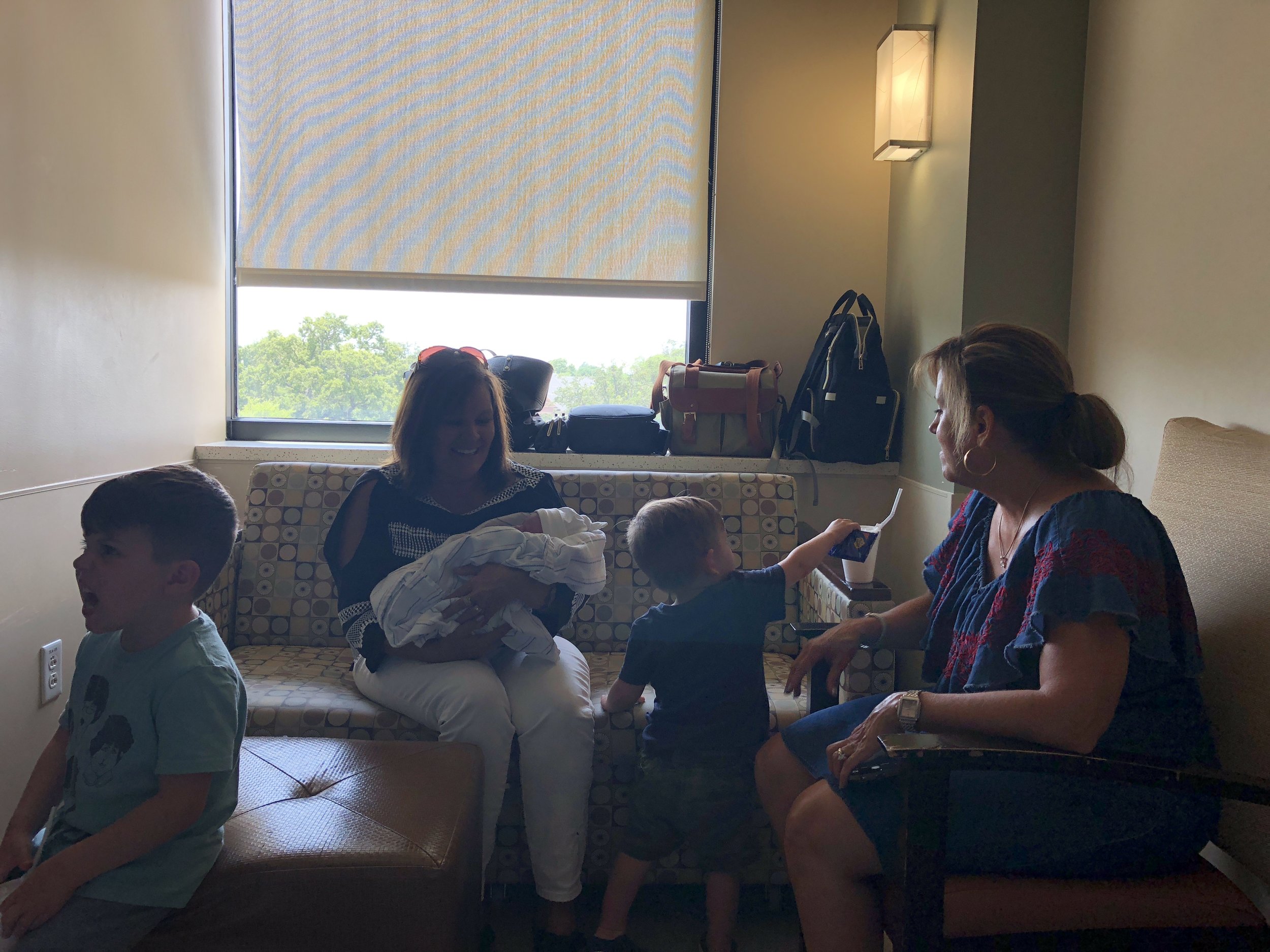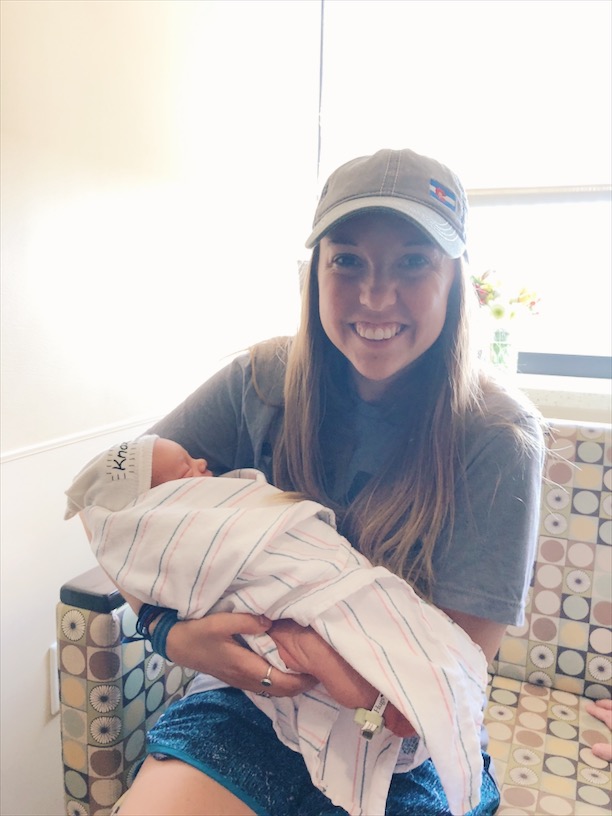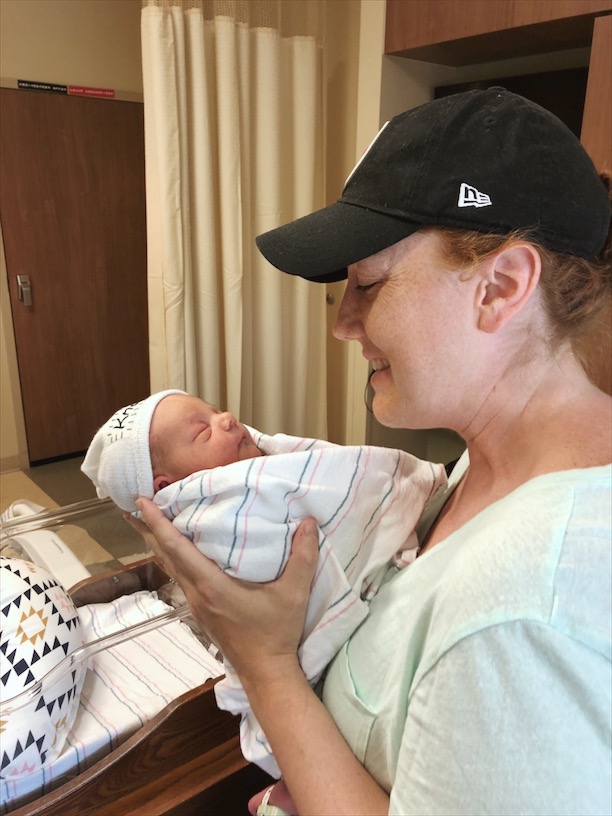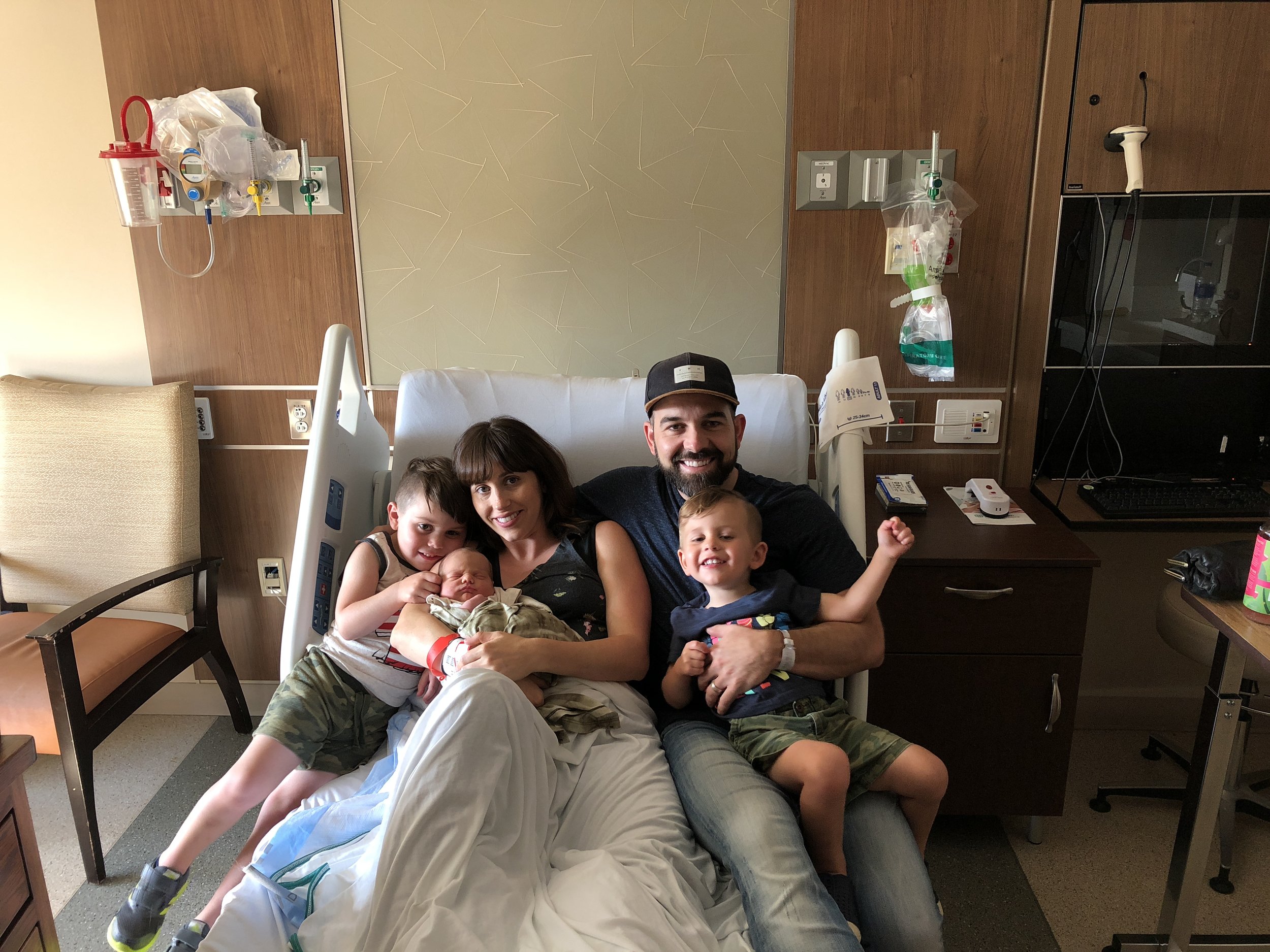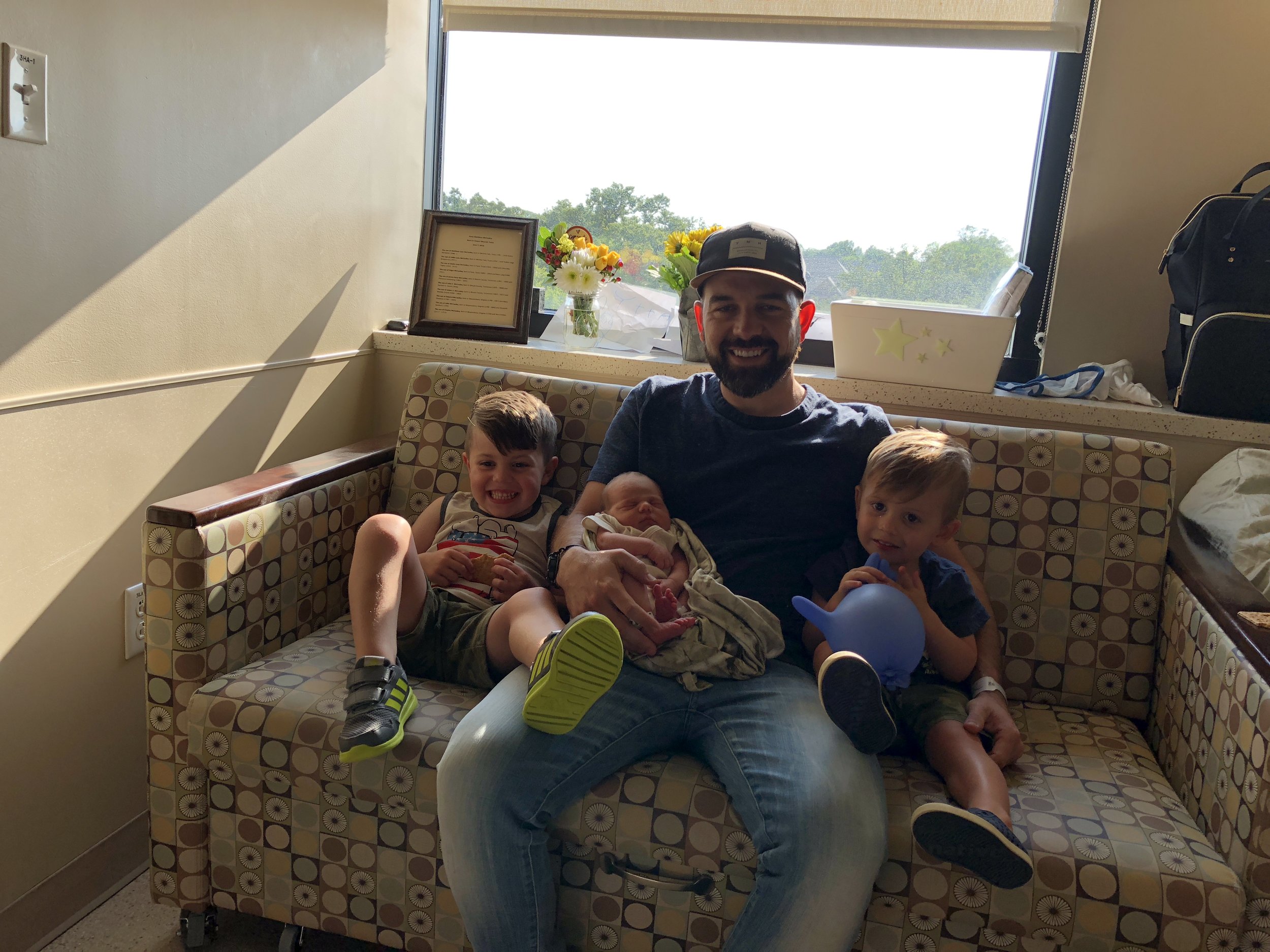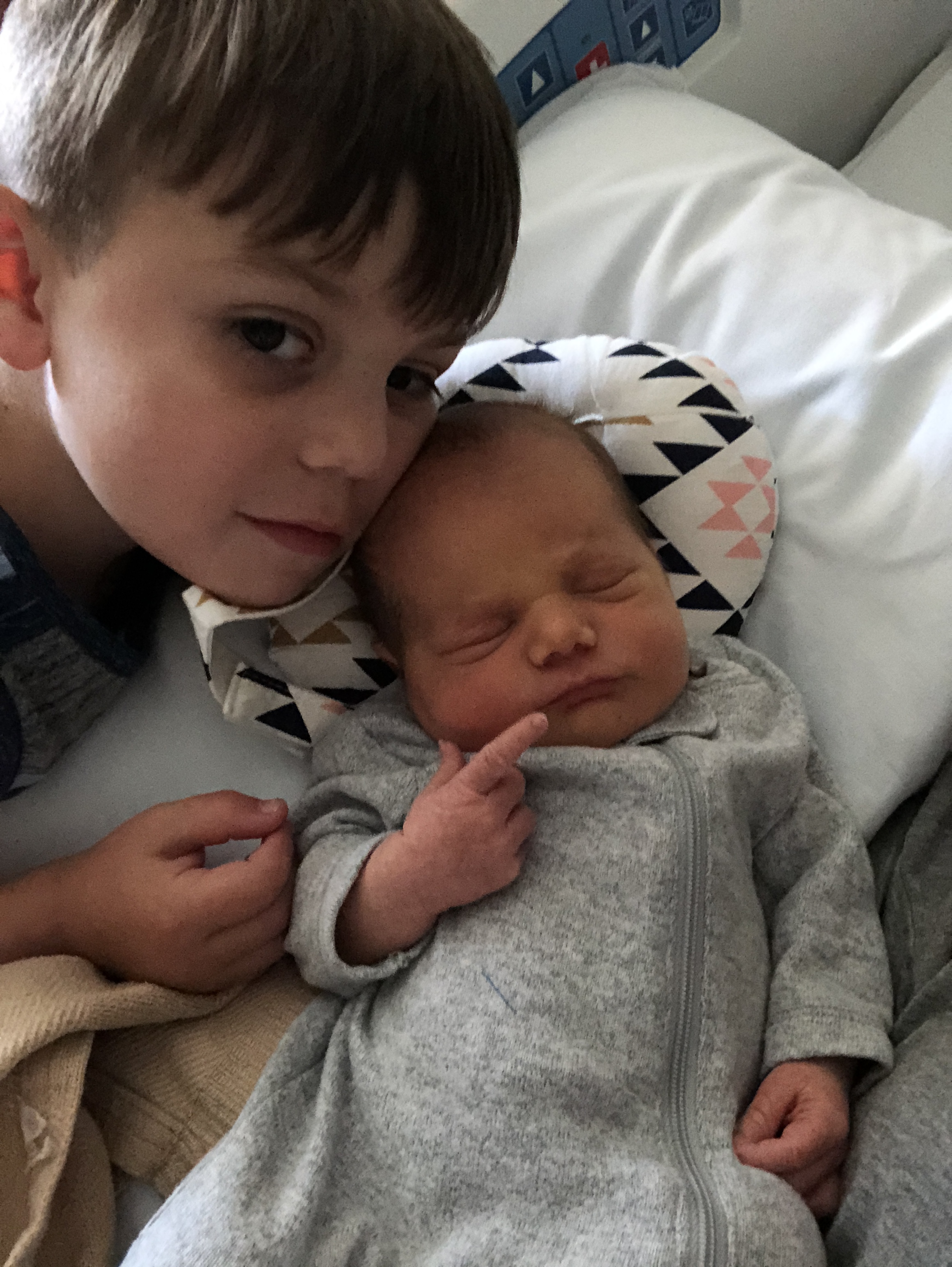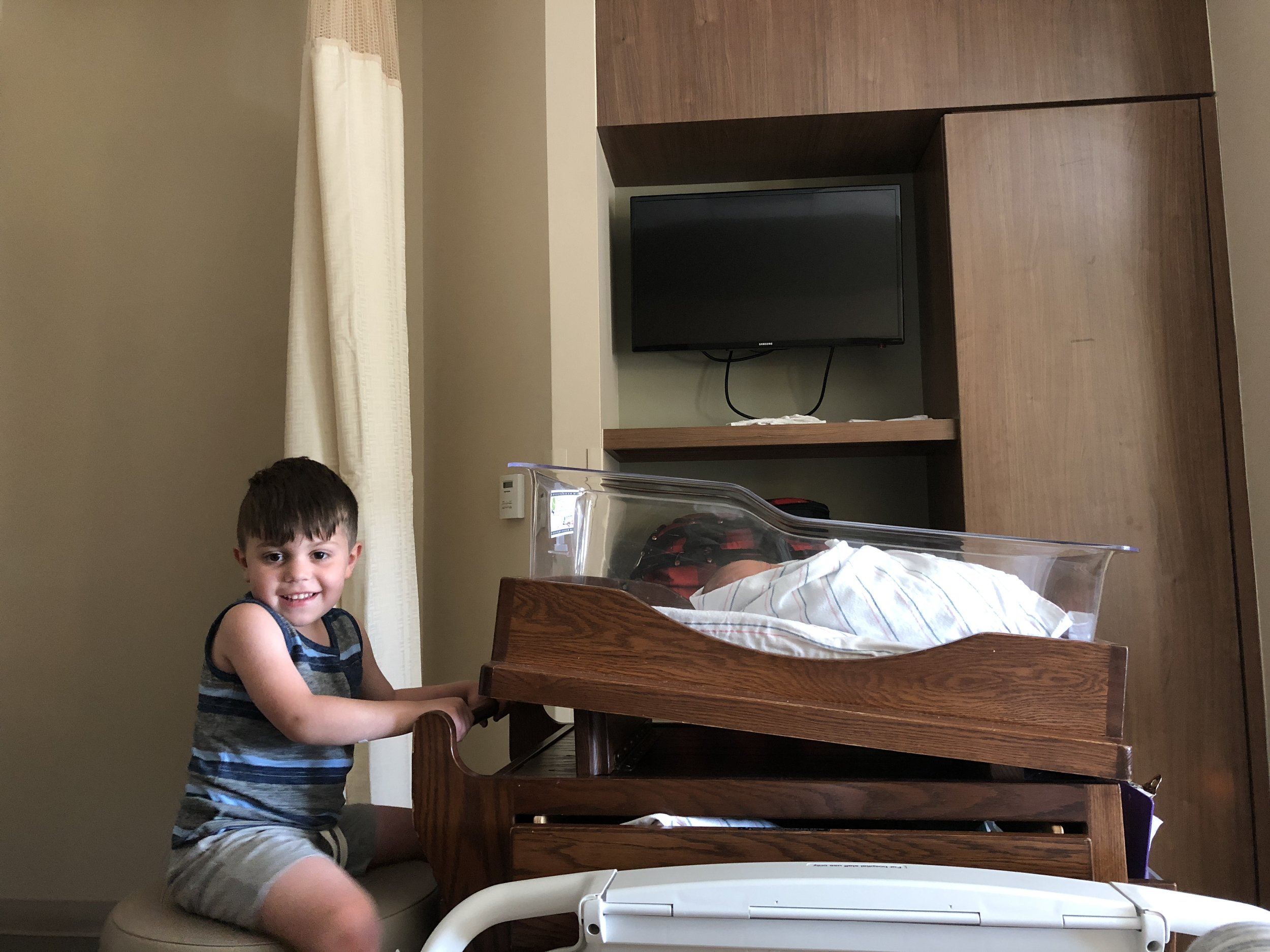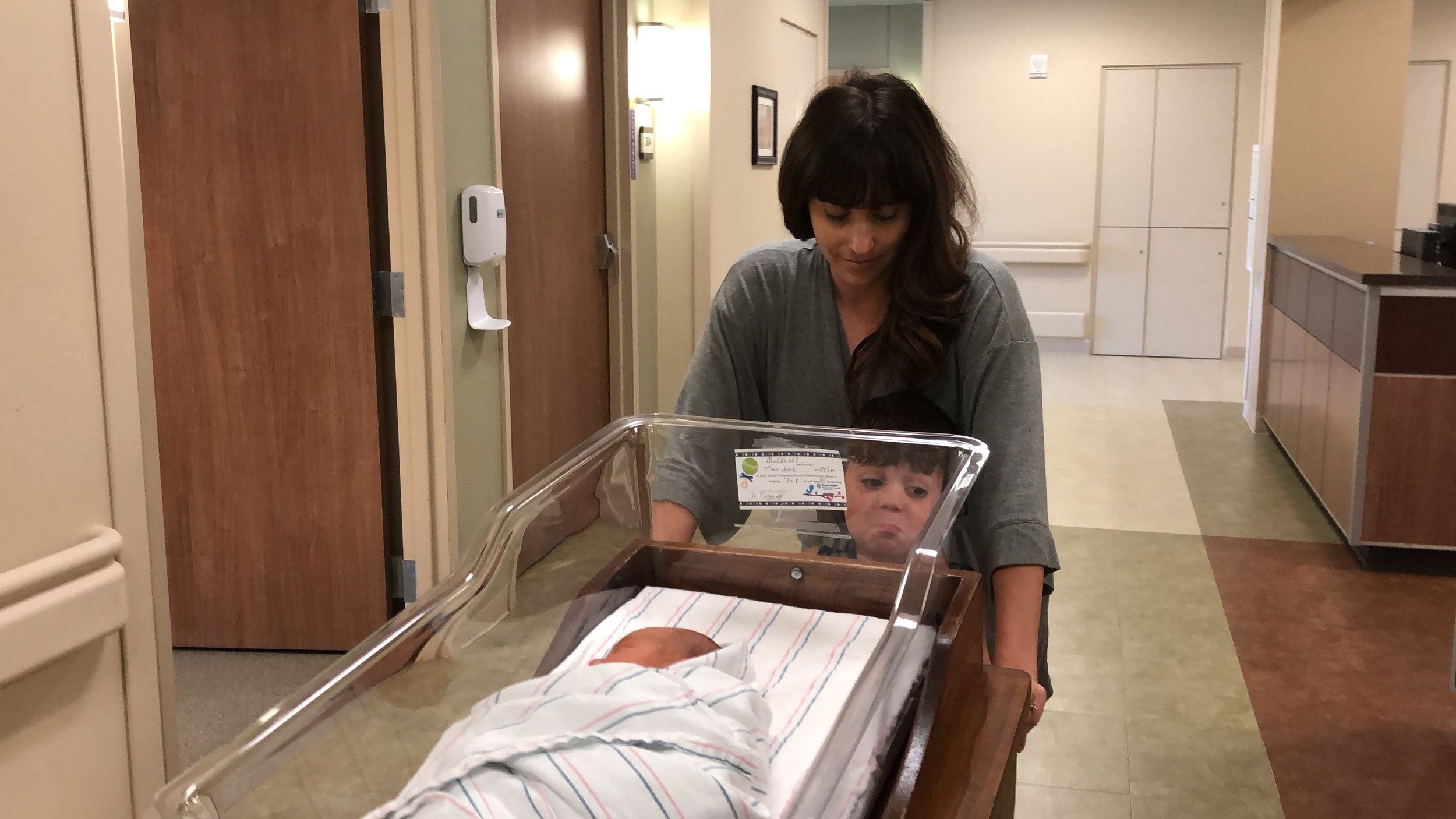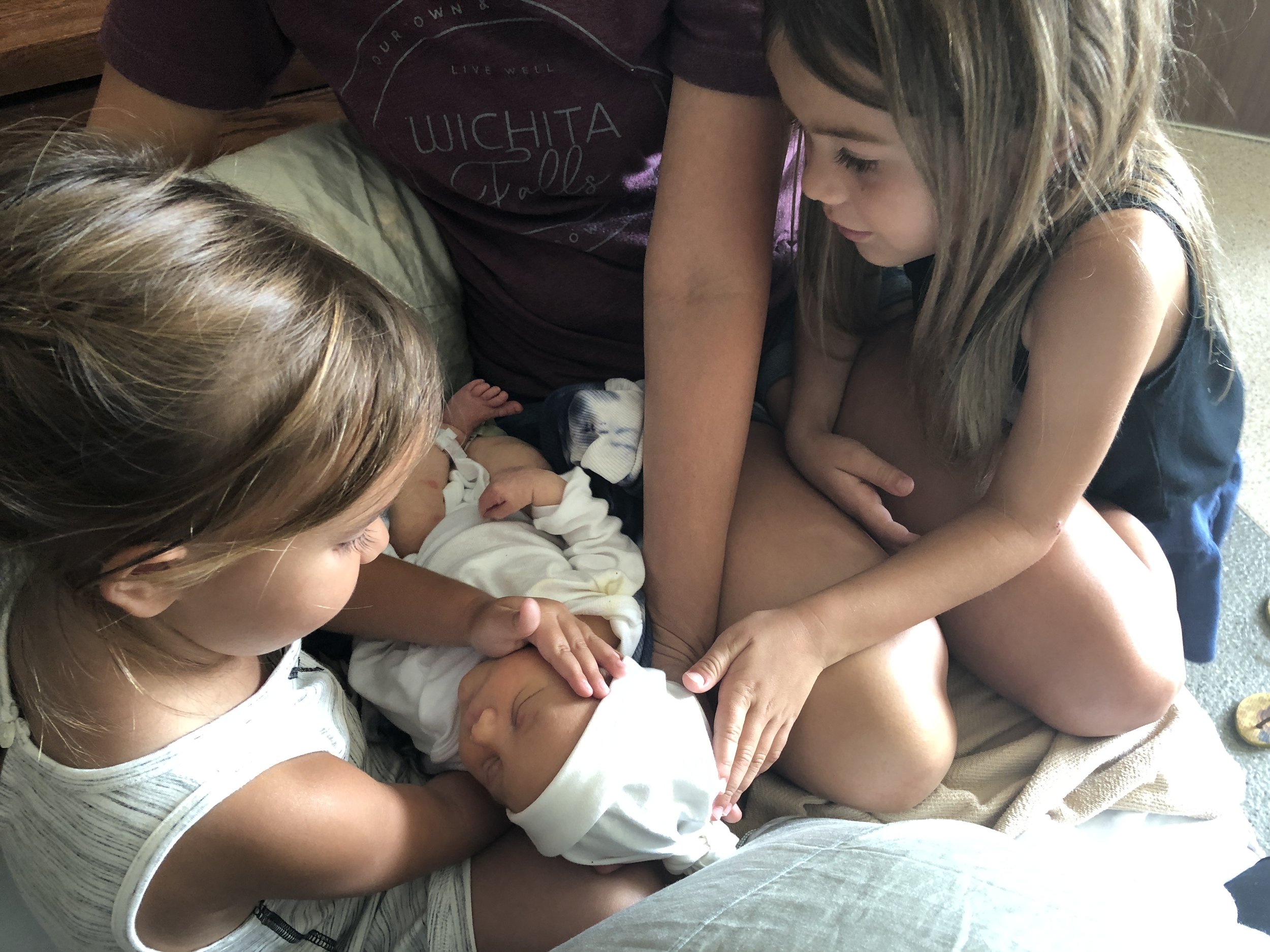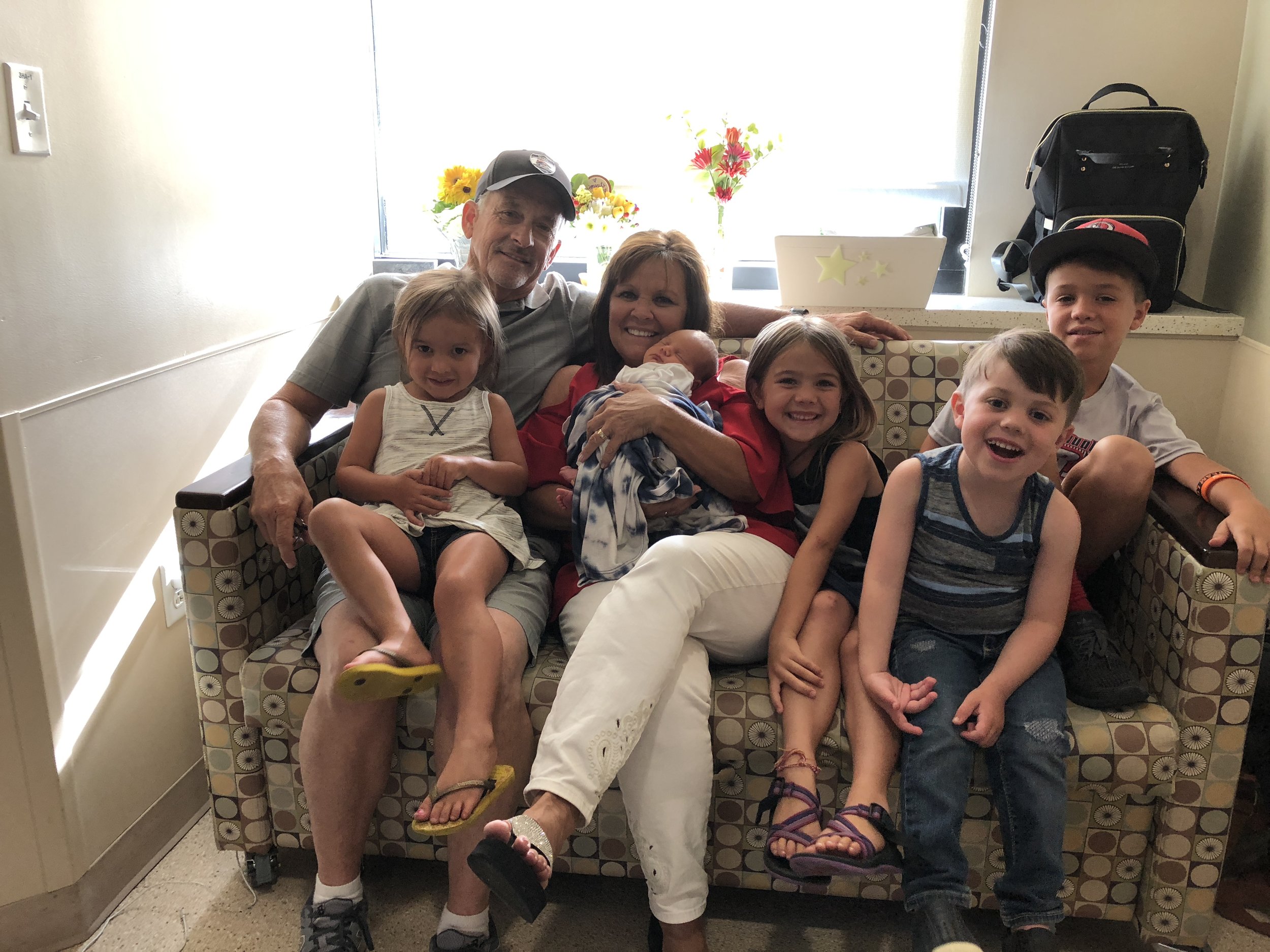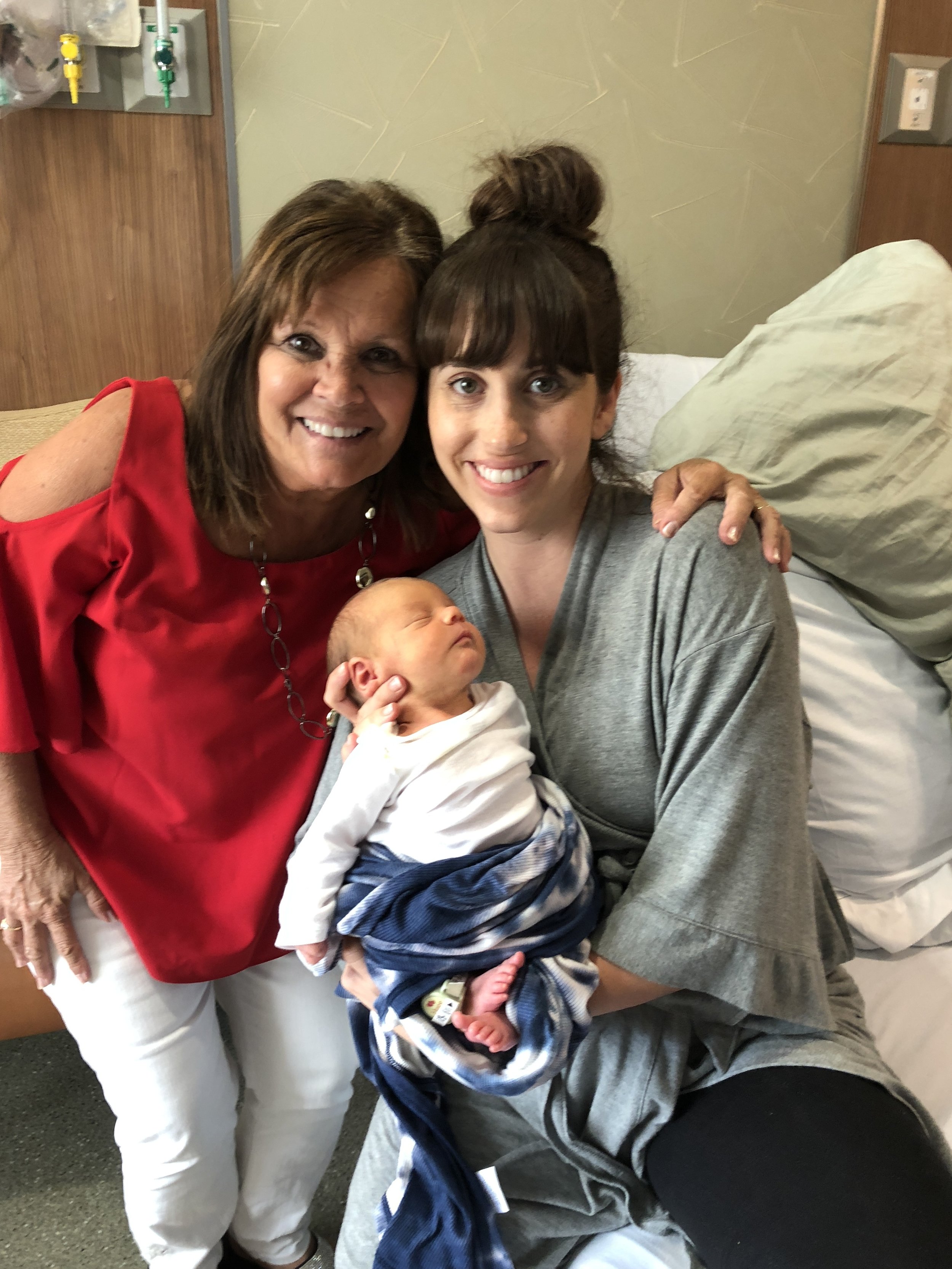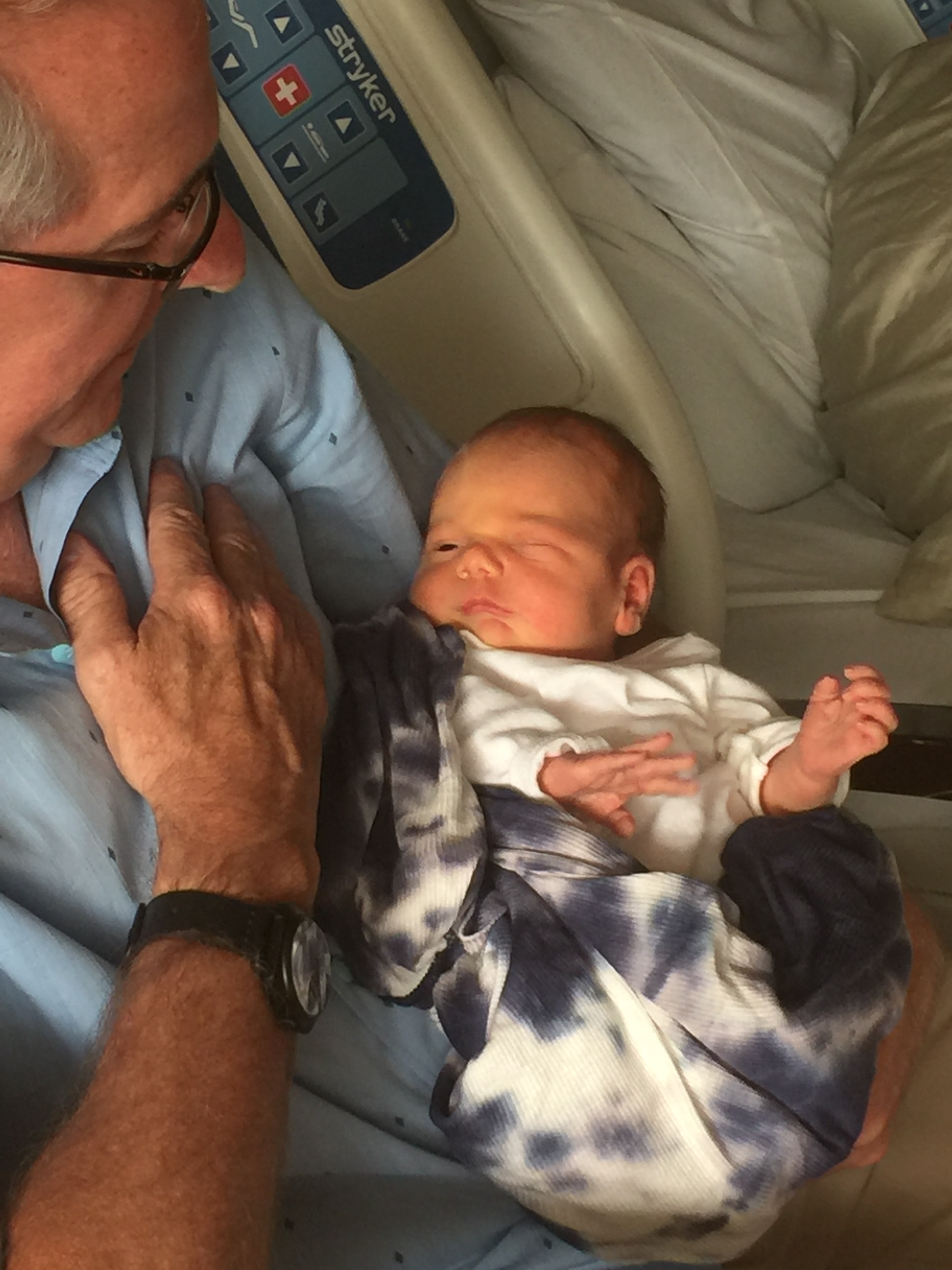 First week home as a family of 5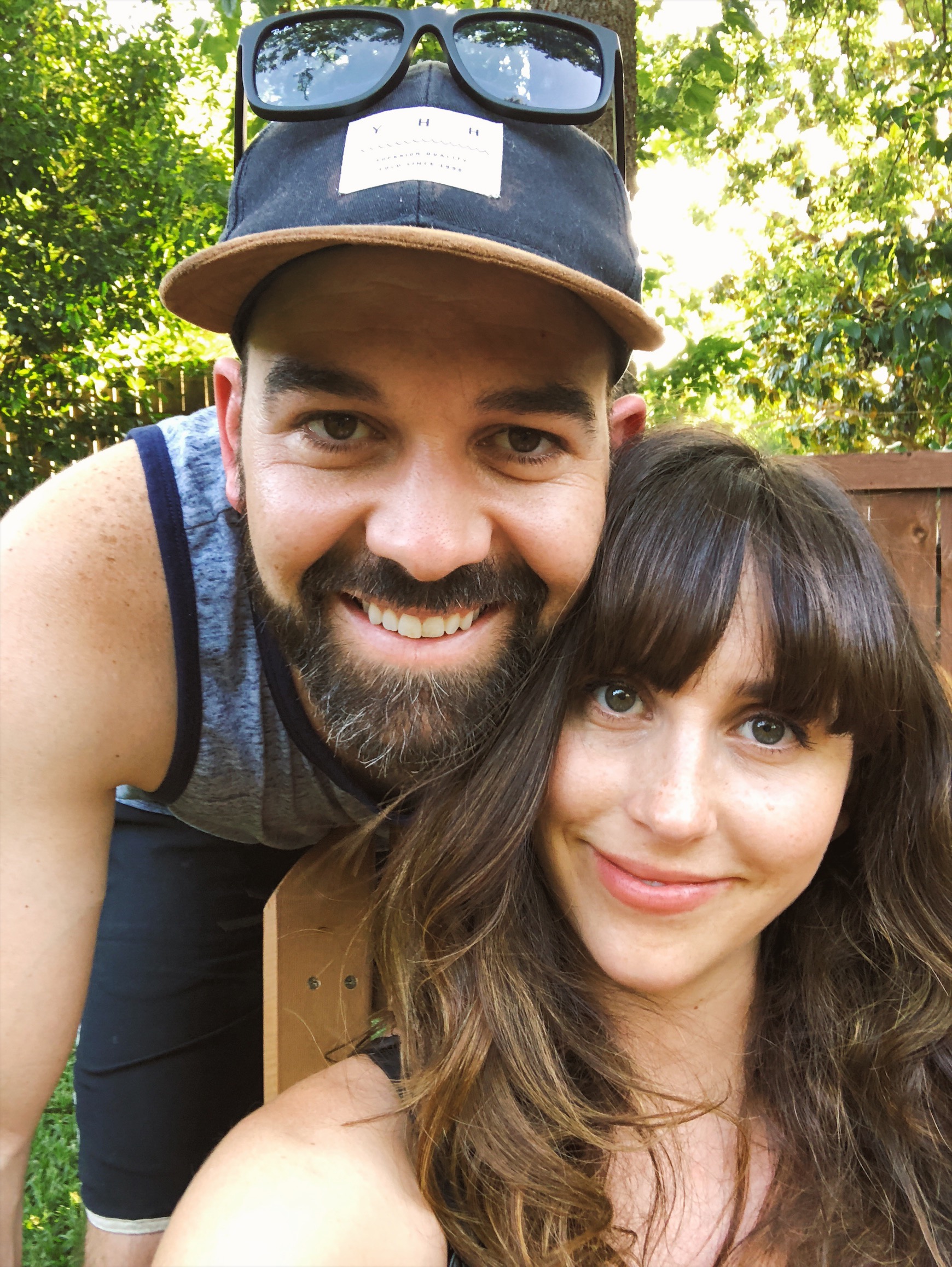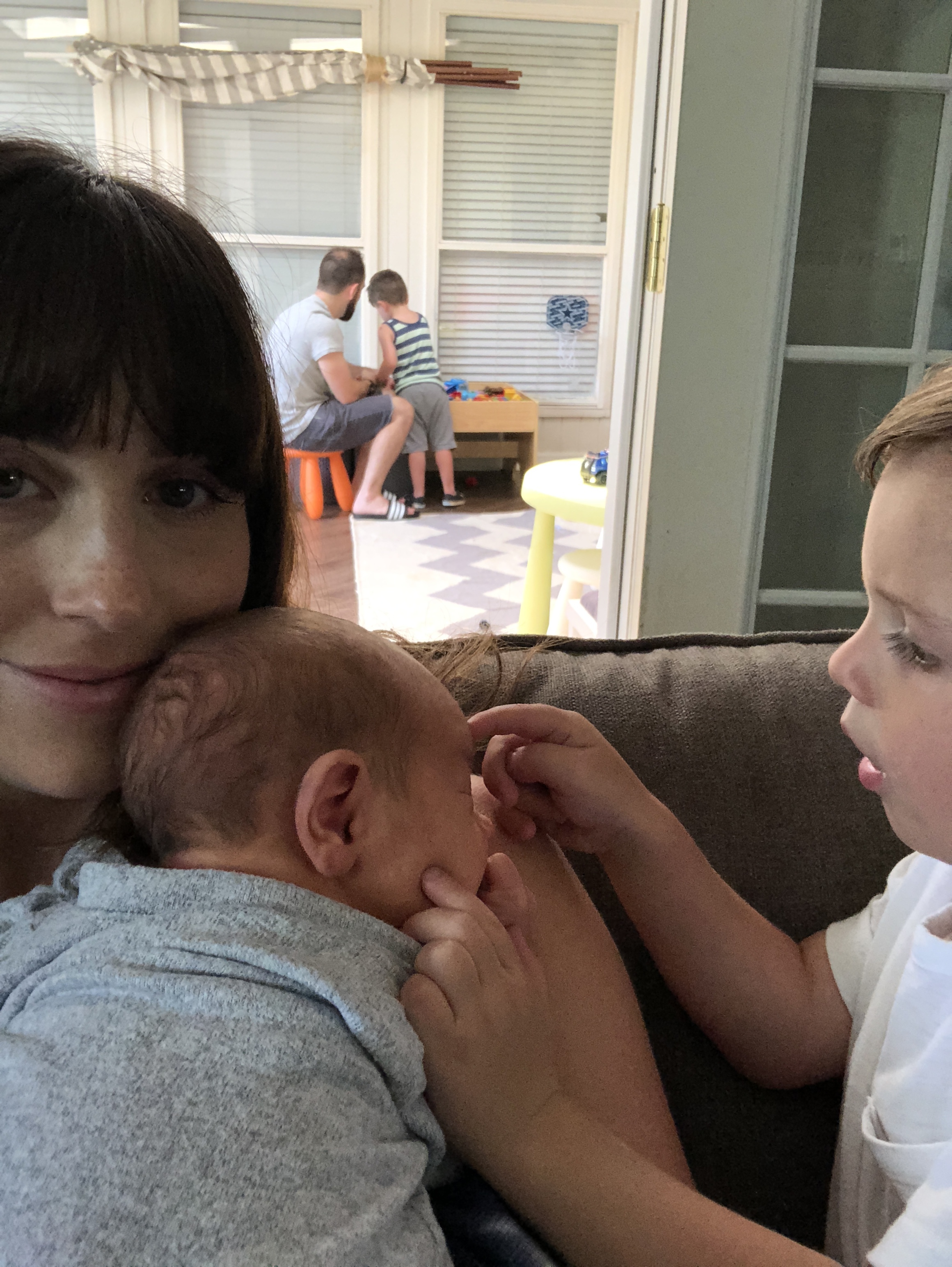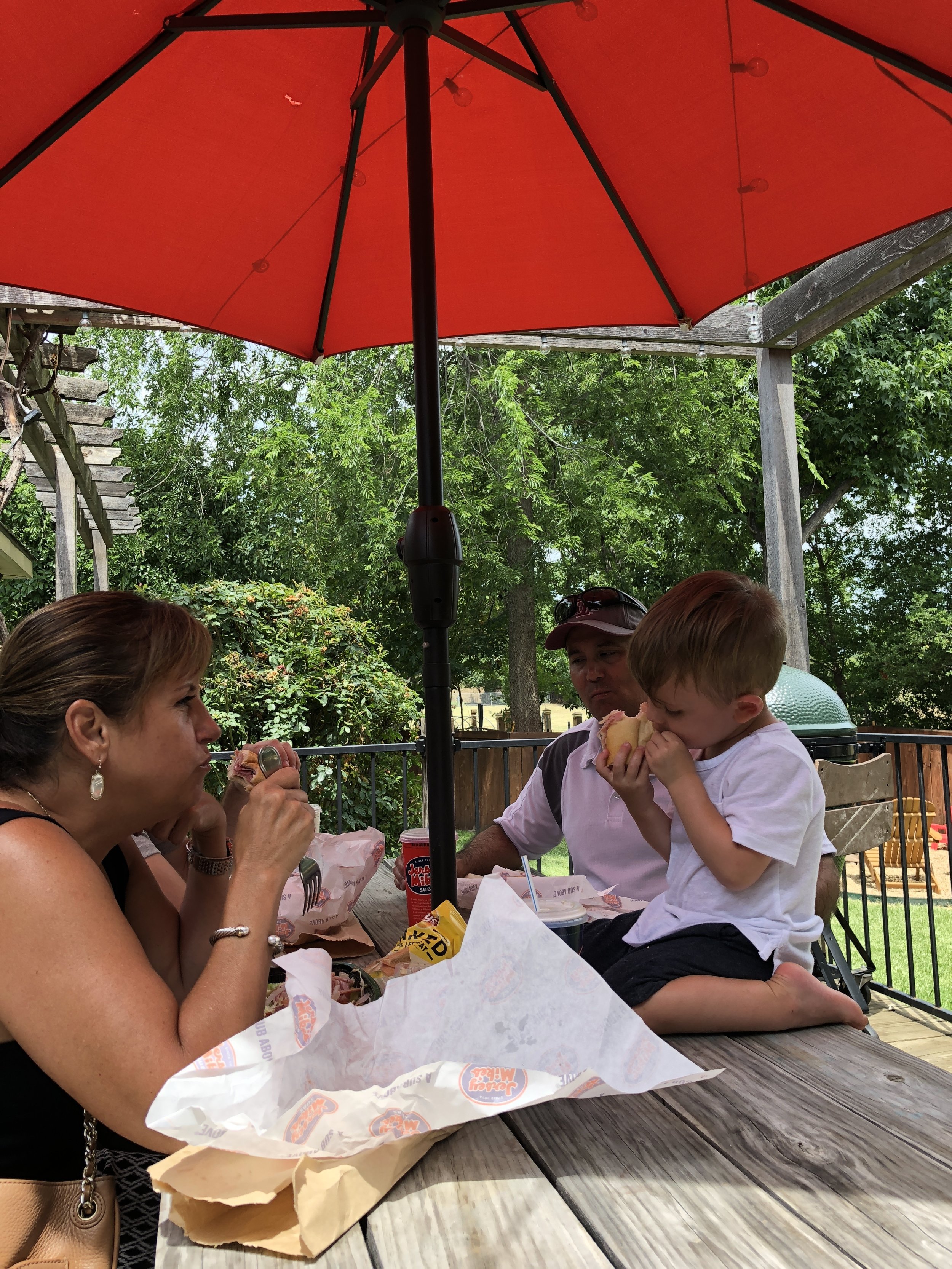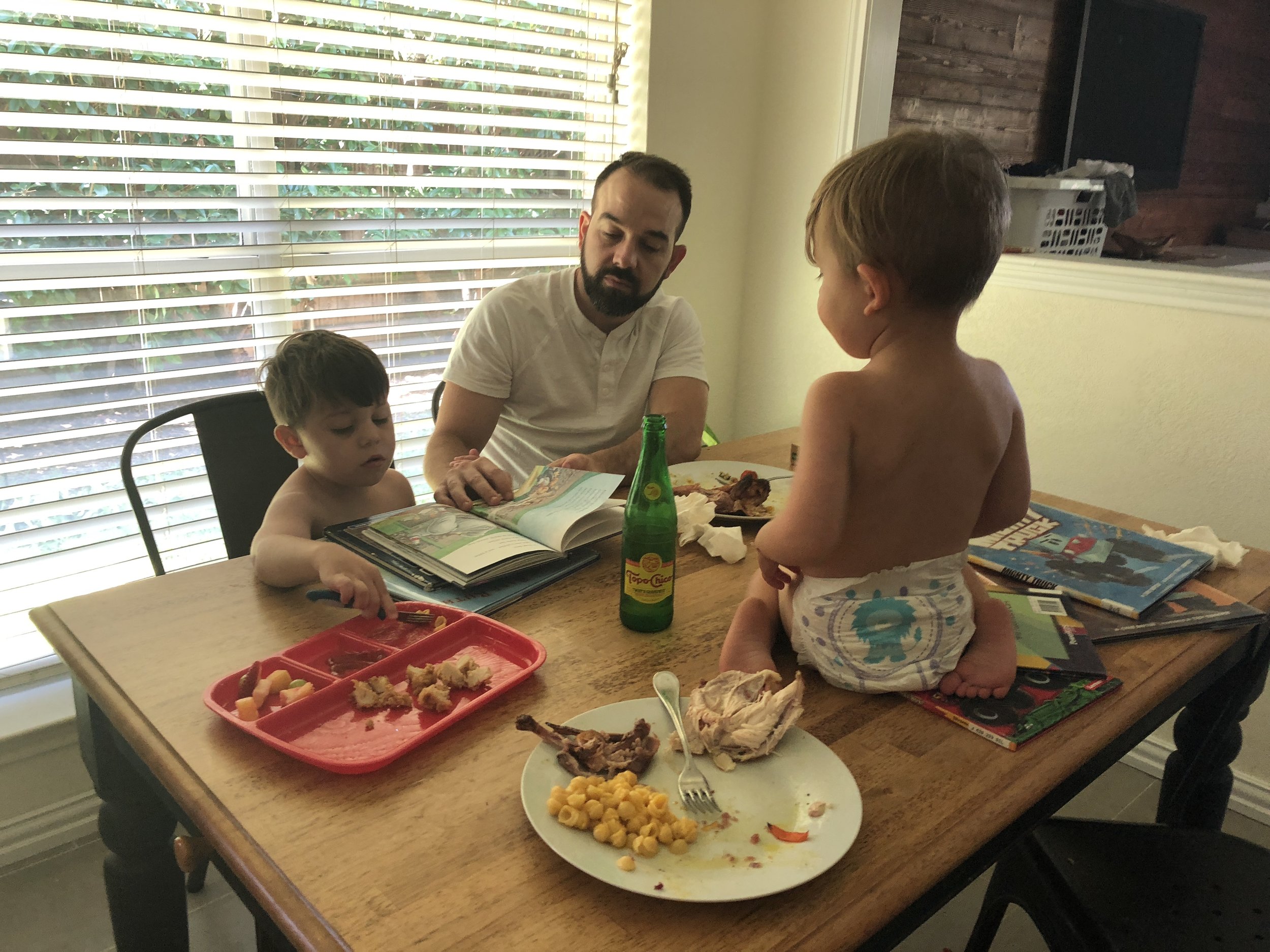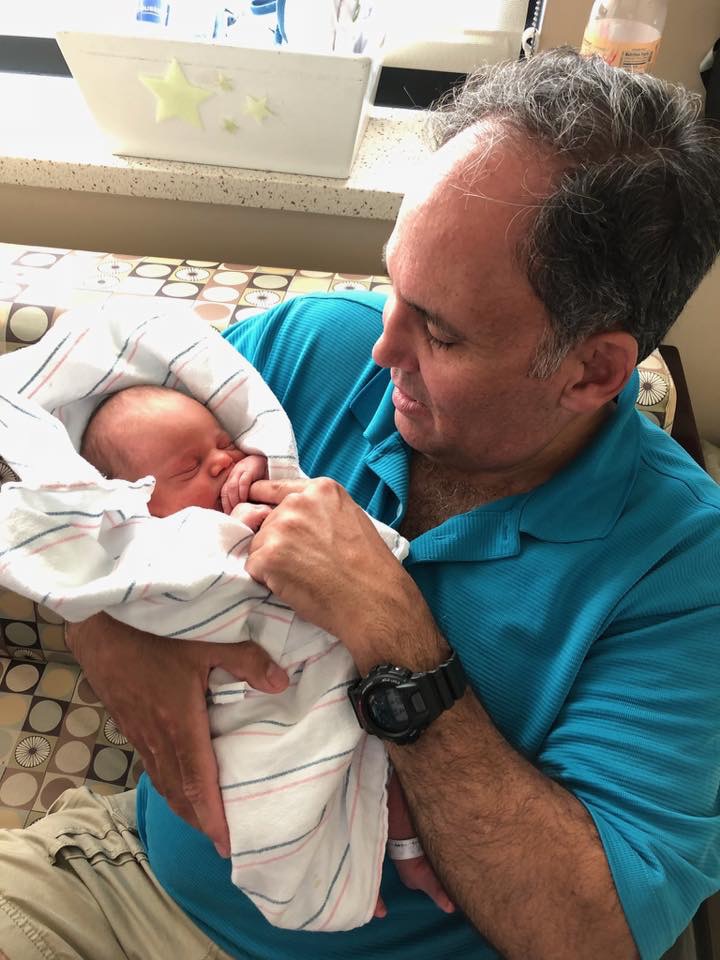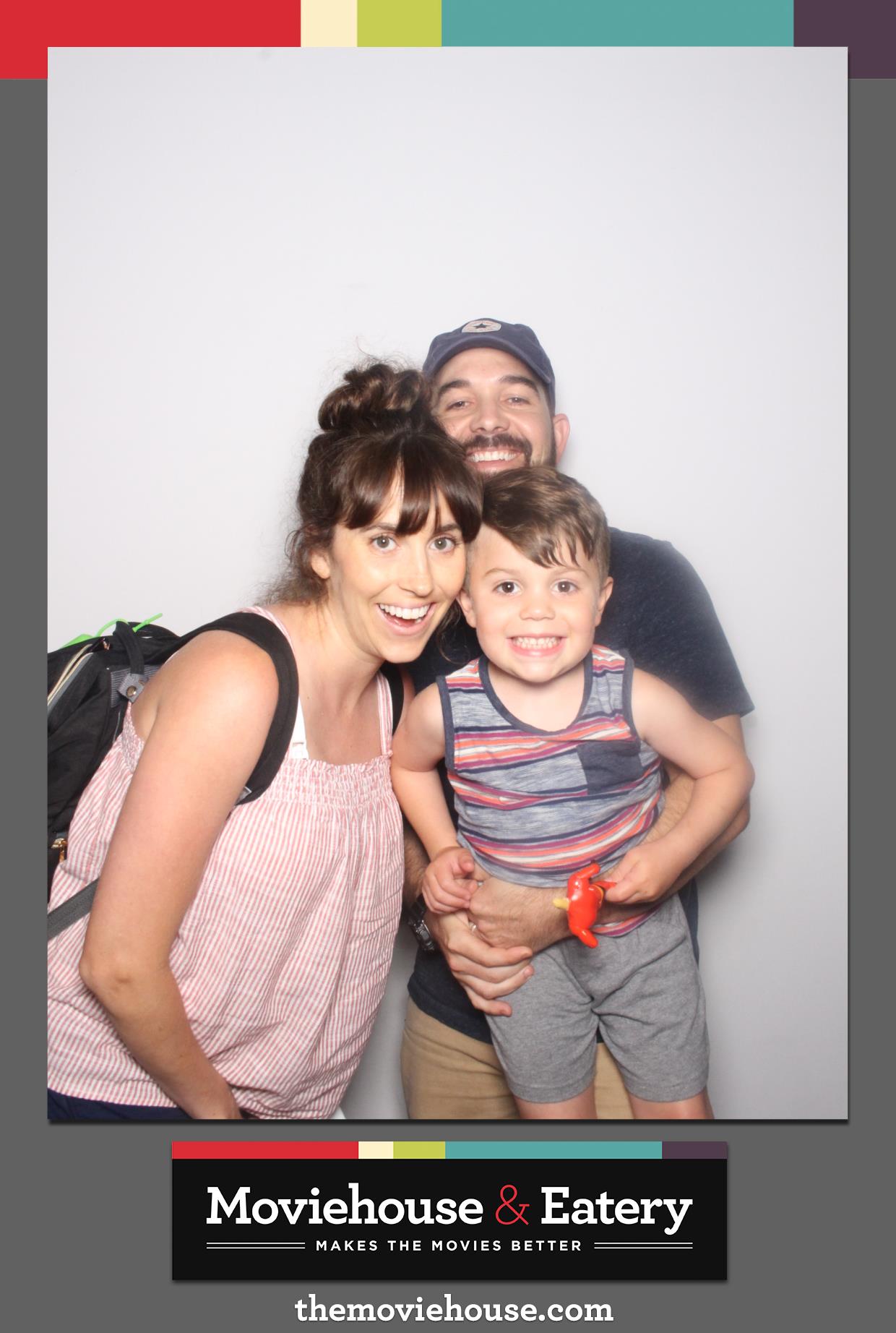 A full first few weeks with Knox. More sweet visitors! Matt and his team/volunteers led out our first (in many years) VBS! And Dearma turned 60!!!